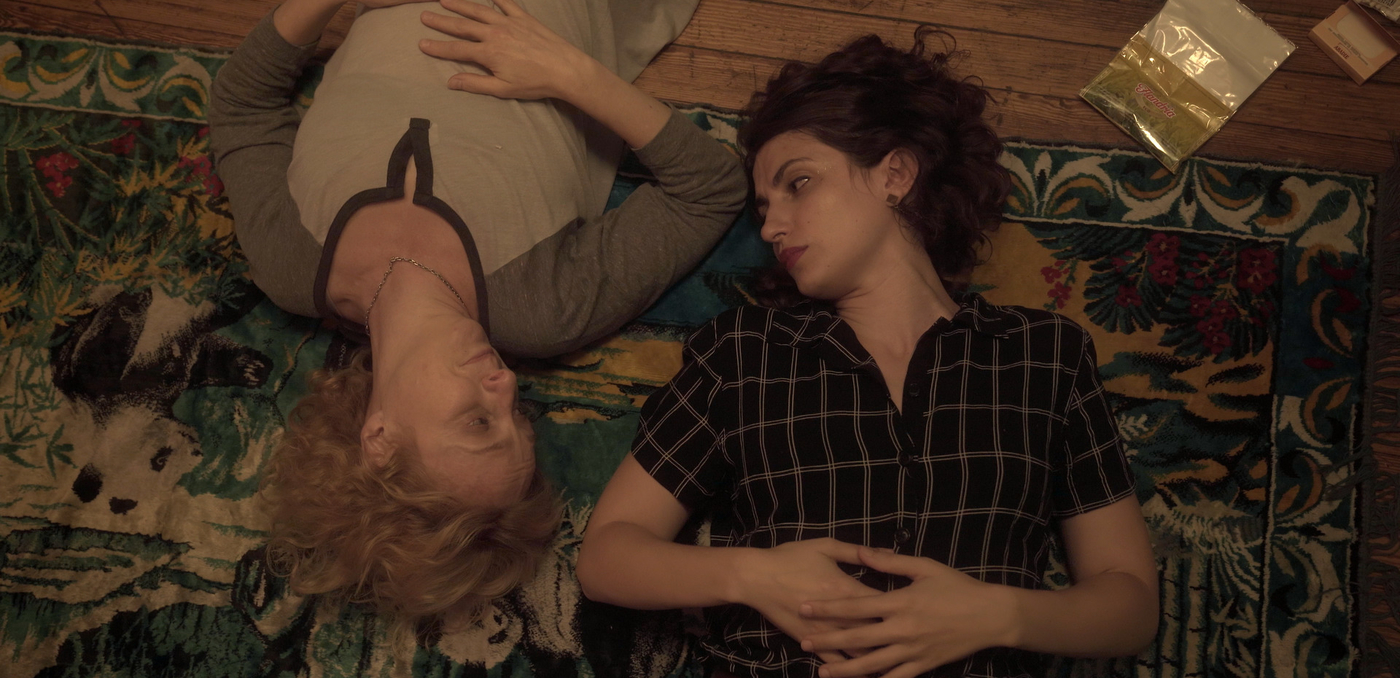 Short Form Competition
THIS IS NOT A HOTEL
The series presented by...
Presentation
ESTO NO ES UN HOTEL
Argentina - 2021
Dana Crosa
Season 1 - 8x10' | World Premiere
In Spanish with French& English subtitles
Ep. 1
Synopsis
When Julia flees her house after leaving her partner, she seeks asylum for a month at Juana's. A mother and a daughter in her twenties will share a roof again in a 55 square meters apartment, this time, swapping roles and learning from one another about love, loneliness, relationships and the passing of time.
Note from the artistic direction
This Is Not A Hotel is a popular comedy, in a positive way, and a success. But beyond the funny situations, the series tackles more serious subjects such as solidarity or brotherhood, in a relevant way.

Technical Sheet
Credits: © UN3 TV
Original Title
Esto No Es Un Hotel
Written by
Dana Crosa
Directed by
Dana Crosa & Andrés Proaño Mattioli
Photography
Leandro Vázquez
Editing
Andrés Proaño Mattioli
Music
Francisco Megna & Lucía Méndez Canepa
Cast
Mara Bestelli, Dana Crosa, Jonás Elfen, Nuria Wassaf, Santiago Gobernori
Production
UN3, LxBeba, Posta, Pororoca Films
Produced by Mariano Pozzi
Sales
Posta

Broadcast
UN3