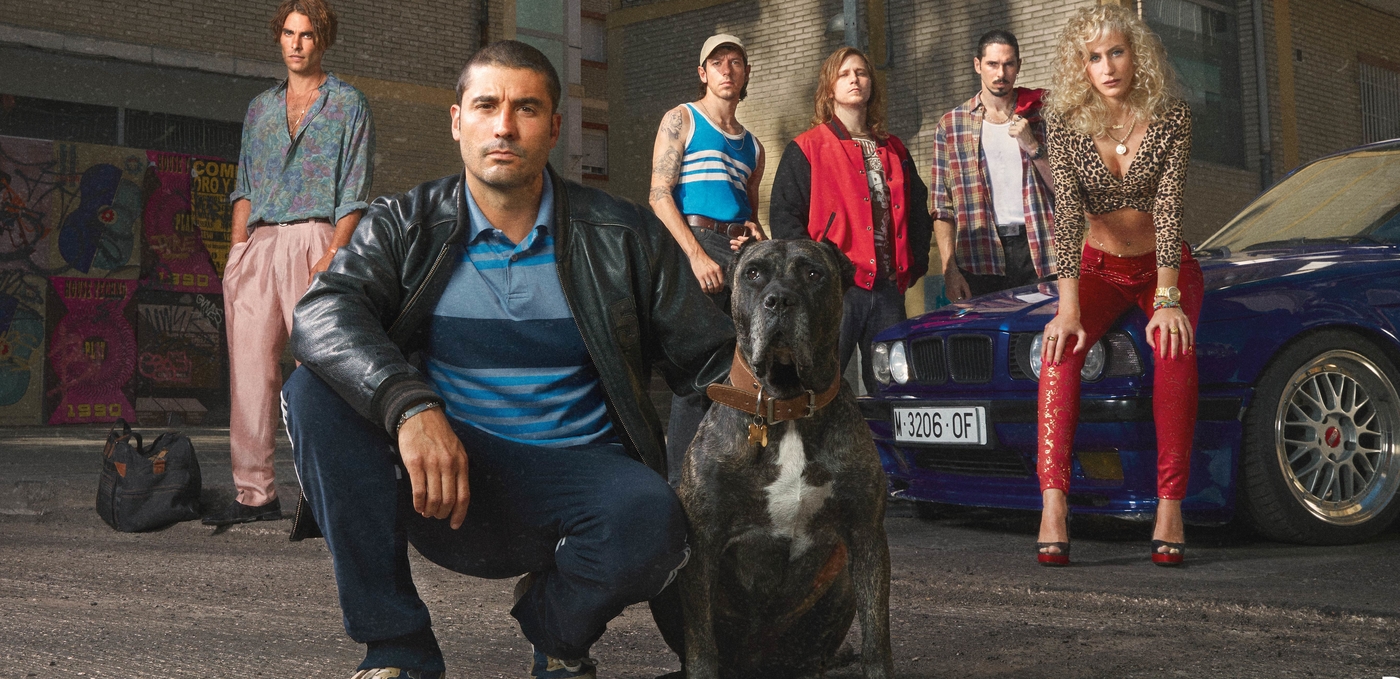 Competition
El Inmortal
The series presented by...
Presentation
El Inmortal
Spain - 2021
Season 1 - 8 x 50 minutes | World Premiere
In Spanish with French and English subtitles
Episodes 1 and 2
Synopsis
During the 90s, cocaine trafficking and control of Madrid's nightclubs were ruled by a gang that monopolized cover sheets and television programs: "The Miamis". Their name made everyone who heard it feel panic.
El inmortal is a crime drama that tells the story of Jose Antonio and his organization. A man that became one of the most powerful drug traffickers across Europe, surviving endless assassination attempts that placed him in the realm of a legend. This is the story inspired by his reign and the city that saw him die so often.
Note from the artistic direction
At first glance, this story inspired by the real life of a big shot from Madrid in the 80s and 90s, can seem conventional, but its mad energy, its lead actor's charisma and its spinning directing make it an incomparable work, so hang on tight to your seat!


Technical Sheet
Credits: © Telefónica Audiovisual Digital SLU
Original Title
El Inmortal
Written by
Diego Sotelo, David Moreno
Directed by
David Ulloa, Rafa Montesinos
Photography
David Omedes Aec
Editing
David Nieves, Domi Parra
Music
Lucas Vidal
Cast
Álex García, Emilio Palacios, Marcel Borrás, Jason Day, María Hervás, Teresa Riott, Claudia Pineda, Jon Kortajarena, Catalina Sopelana
Production
MovistarPlus+, Telemundo, DLO Producciones
Sales
Beta Film GmbH
Broadcast
Movistar Plus+