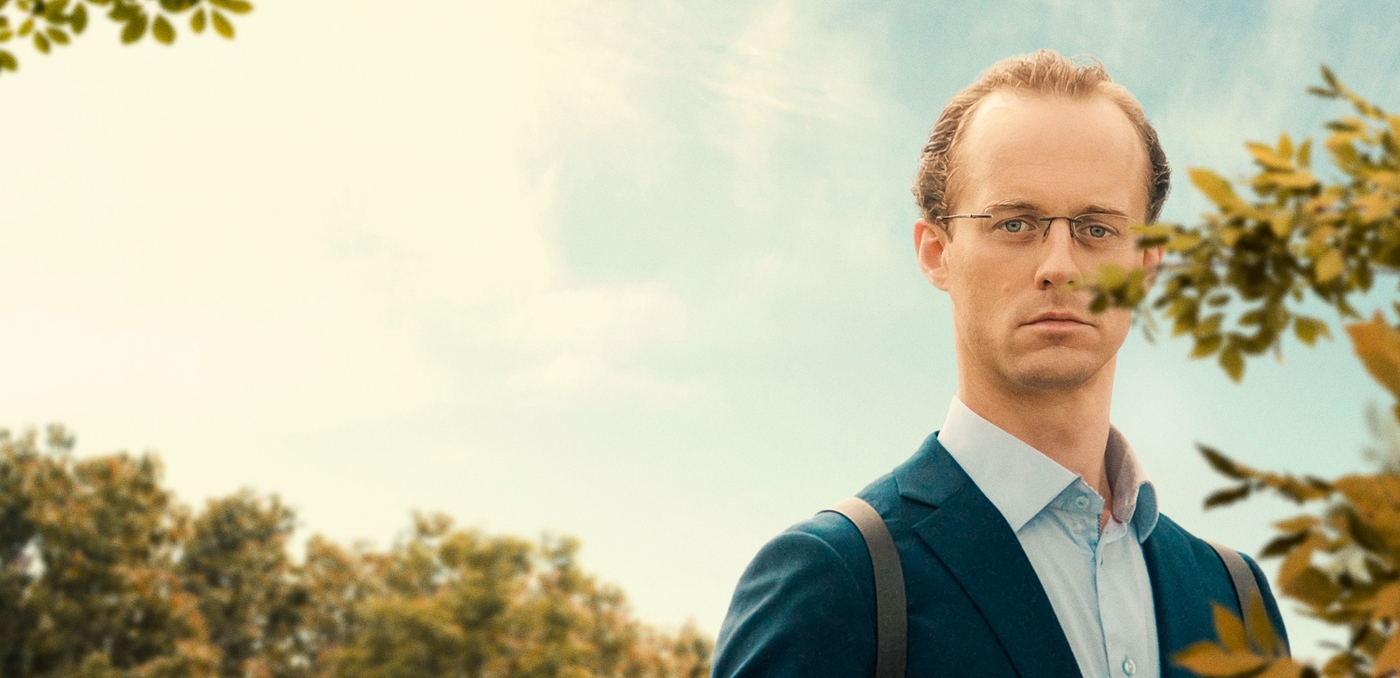 Short Form Competition
Easy Peasy
The series presented by...
Presentation
MannDag
Norway - 2023
Fridtjof Stensæth Josefsen
Season 1 - 6 x 3 minutes | International Premiere
In Norwegian with French & English subtitles
Episodes 1 - 4
In the presence of creator, screenwriter and actor Fridtjof Stensæth Josefsen and director Morten Borgestad.
Synopsis
Easy Peasy is a miniseries by Fridtjof Stensæth Josefsen about the struggles of the little man. Through 6 episodes we meet 6 different men who wrestle with themselves and their surroundings when confronted with small everyday dilemmas. Sadly, easy peasy isn't always lemon squeezy.
Note from the artistic direction
6 episodes, 6 explosive comedy bubbles. This skits comedy makes fun of the world's absurdities with great verve and efficiency. Its directing is immaculate and radiant. Fridtjof Stensæth Josefsen, director and lead role, is an allegory of burlesque.

Technical Sheet
Credits: © Viafilm
Original Title
MannDag
Written by
Fridtjof Stensæth Josefsen
Directed by
Morten Borgestad
Photography
Haavard Byrkjeland
Editing
Patrick Larsgaard, Fridtjof Stensæth Josefsen
Cast
Fridtjof Stensæth Josefsen
Production
Viafilm, Anders Tangen, Fridtjof Stensæth Josefsen
Sales
Viafilm, executive producers : Anders Tangen & Fridtjof Stensæth Josefsen
Broadcast
NRK