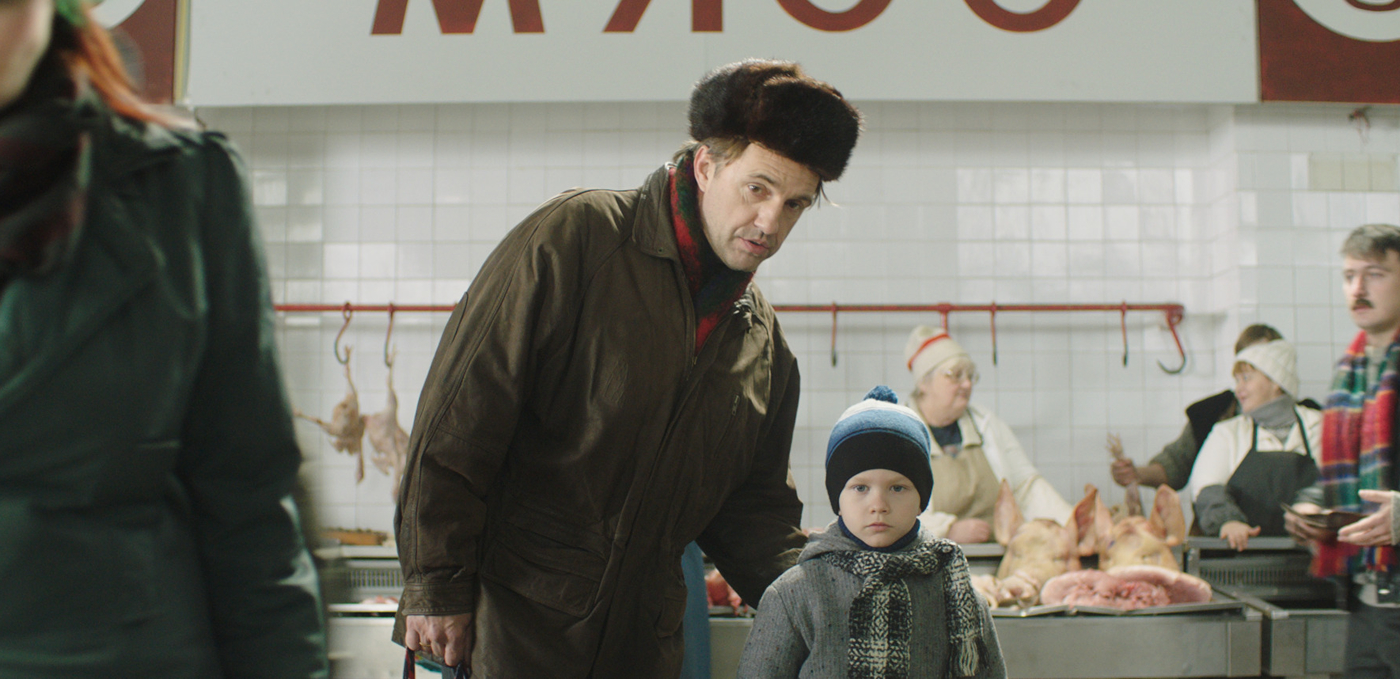 Short Form Competition
POPS
The series presented by...
Presentation
Батя (Batya)
Russia - 2021
Anton Zaitsev, Anton Shchukin, Artem Loginov
Season 1 - 60x1.5' | World Premiere
In Russian with French & English subtitles
Ep.1-6
Synopsis
Pops is telling a story of Max coming to the jubilee of his old dad with his family. During this journey the unsolved family problems arise, which deal with the relations and upbringing process. Max recalls memories from his childhood, where he tries to find the way to solve his own family problems. But instead of answers he finds only child offenses and questions which he hasn't yet asked. Max is going to clear this up.
Note from the artistic direction
Pops is a series full of hilarious treasures, but also magical and precious moments. We can truly relate to that "overwhelmed dad" life portrayed in that journey in which every man will be able to find parts of his own parenting experience.

Technical Sheet
Credits: © Good Story Media . TNT4 Channel
Original Title
Батя (Batya)
Written by
Aleksei Litvinenko, Pavel Tikhomirov, Alexander Kagarmanov, Alexander Turkin, Alexander Nikolaev, Aleksei Nikolaev, Dmitry Efimovich, Bill Diamond
Directed by
Dmitry Efimovich
Photography
Alexander Tananov
Editing
Marsel Shamshulin
Music
Alexey Kestner
Cast
Stanislav Starovoitov, Nadezhda Mikhalkova, Vladimir Vdovichenkov, Diana Enkaeva, Sevastian Bugaev, Andrey Andreev, Elena Lyadova
Production
Good Story Media
Sales
GPM RTV

Broadcast
TNT4