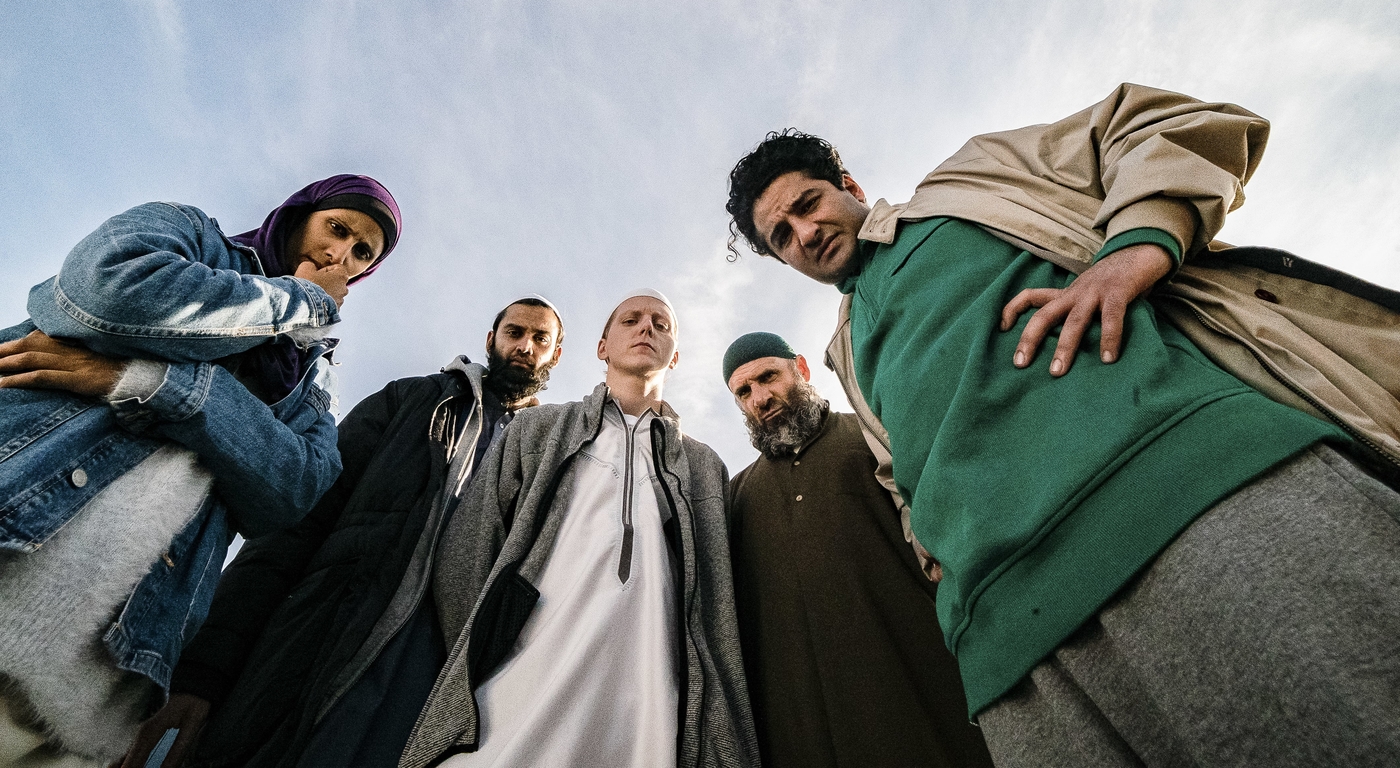 Competition
COUNTRYMEN
The series presented by...
Presentation
JORDBRUKERNE
Norway - 2021
Izer Aliu, Anne Bjørnstad
Season 1 - 8x45' | World Premiere
In Norwegian with French & English subtitles
Ep. 1&2
Synopsis
Four men with dubious plans move to a farm in the countryside. More or less against their will, they end up as the founders of Norway's first halal cheesemaking business.
Note from the artistic direction
The adventures of a group of good-for-nothings amongst a completely lost Norwegian community. Biting and quick humour that breaks the rules and takes us out of our comfort zone.

Technical Sheet
Credits: © Mohamed Chakiri
Original Title
Jordbrukerne
Written by
Izer Aliu and Anne Bjørnstad
Directed by
Izer Aliu, Aurora Gossé, Brwa Vahabpour
Photography
Łukasz Zamaro
Editing
Izer Aliu, Rodrigo Stoicheff, Lars Nerdal, Cathrine Svae-Johansen, Mirja Melberg
Music

Cast
Arben Bala, Nader Khademi, Ayaz Hussain, Jonas Strand Gravli, Erika Strand Mamelund
Production
ARTE France, NRK, Rubicon
Sales
Banijay Rights
Broadcast
ARTE, NRK