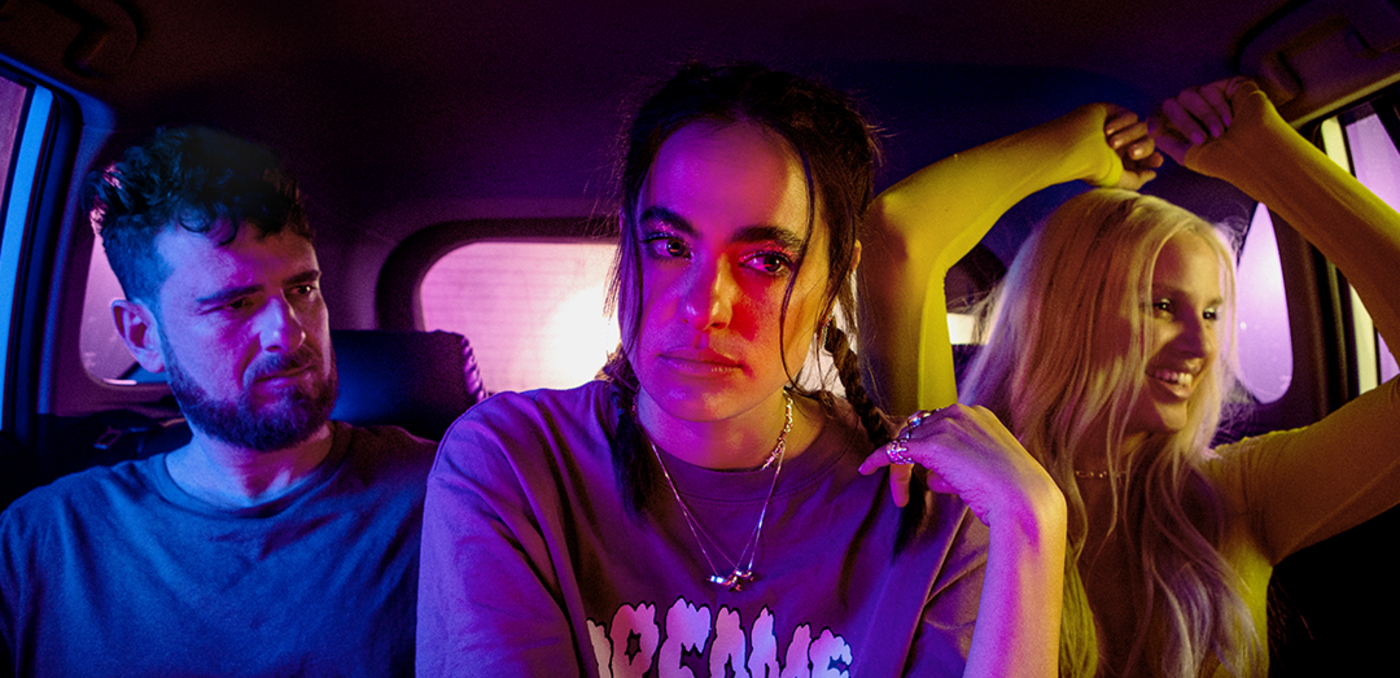 Competition
Corduroy
The series presented by...
Presentation
Corduroy
Israel - 2023
Hadas Ben Aroya
Season 1 - 8 x 30 minutes | International Premiere
In Hebrew with French & English subtitles
Episodes 1 & 2
In the presence of creator and director Hadas Ben Aroya and actors Dar Zuzovsky,Nibar Madar, Erik Berman and Dan Roup.
Synopsis
Danielle doesn't believe in relationships or reaching her full potential. Her best friend is in love with her, she speaks about her sex life with her boss, and even though her life is uninhibited - she has clear boundaries that she defends passionately. When she finds herself falling in love with a married man, an undefinable relationship unfolds and challenges her beliefs. Corduroy depicts a new generation of relationships, and the anti-love story of Danielle and Ido.
Note from the artistic direction
An immersion into a fast-paced Tel-Aviv, its local youth, crazy nights, and start-ups lives, that are supposed to be all the rage…
Corduroy takes a new and irreverent look at intimate and love stories. The show is carried by its female creator, independent filmmaker Hadas Ben Aroya, whose films were acclaimed at the Berlin and Locarno Film Festivals.

Technical Sheet
Credits: © Ohad Romano
Original Title
Corduroy
Written by
Hadas Ben Aroya
Directed by
Hadas Ben Aroya
Photography
Meidan Arama
Editing
Or Lee-Tal
Music
Roy Avital
Cast
Dar Zuzovsky, Nibar Madar, Eric Berman
Production
Movieplus Productions, Banijay
Sales
HOT
Broadcast
HOT