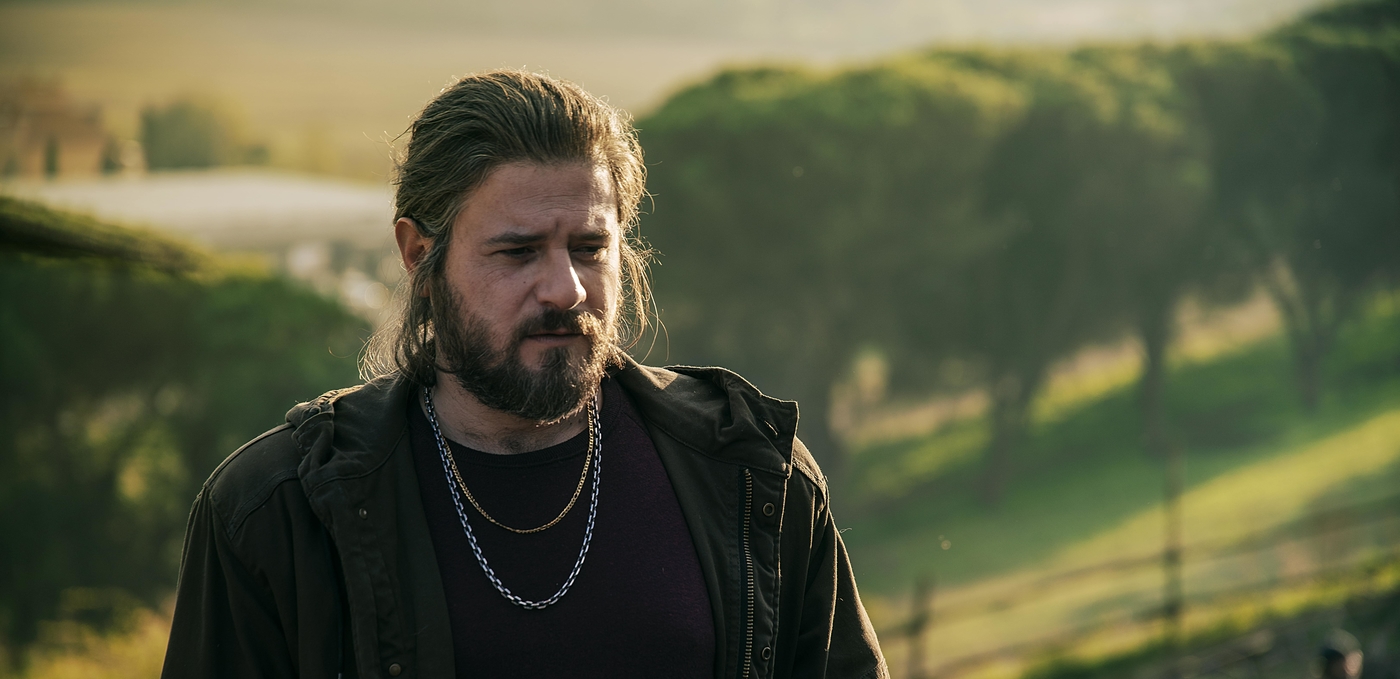 Competition
CHRISTIAN
The series presented by...
Presentation
CHRISTIAN
Italy - 2021
Enrico Audenino, Valerio Cilio, Roberto Saku Cinardi
Season 1 - 6x50' | World Premiere
In Italian with French & English subtitles
Ep. 1&2
Synopsis
Christian lives in a "city-palace" where he earns his living doing dirty work for LINO, the criminal boss of neighborhood. When stigmata appear on his hands, Christian finds physically impossible to carry out his work, but also discovers he has gained mysterious healing powers to fight against Lino. But MATTEO, a mysterious Vatican postulator in search of signs and confirmations, is tracking him down bringing too close to a truth that could upset his life and that of the whole world.
Note from the artistic direction
Stefano Lodovichi, awarded at CANNESERIES Season 01 for Il Cacciatore, comes back with a mystical thriller. The world of Roman mafia becomes a stage for supernatural events, where mystery, violence and biting humor call the shots. Edoardo Pesce, revealed by Dogman, is at the top of his art.

Technical Sheet
Credits: © LuckyRed-Sky Italia
Original Title
Christian
Showrunner
Stefano Lodovichi

Written by
Enrico Audenino, Valerio Cilio, Renato Sannio, Patrizia Dellea
Directed by
Stefano Lodovichi, Roberto Saku Cinardi
Photography
Benjamin Maier
Editing
Roberto Di Tanna
Music
Giorgio Giampá
Cast
Edoardo Pesce, Silvia D'Amico, Giordano De Plano, Antonio Bannò, Francesco Colella, avec Lina Sastri et avec Claudio Santamaria
Production
Sky Studios, Lucky Red
Sales
Newen Connect

Broadcast
Sky