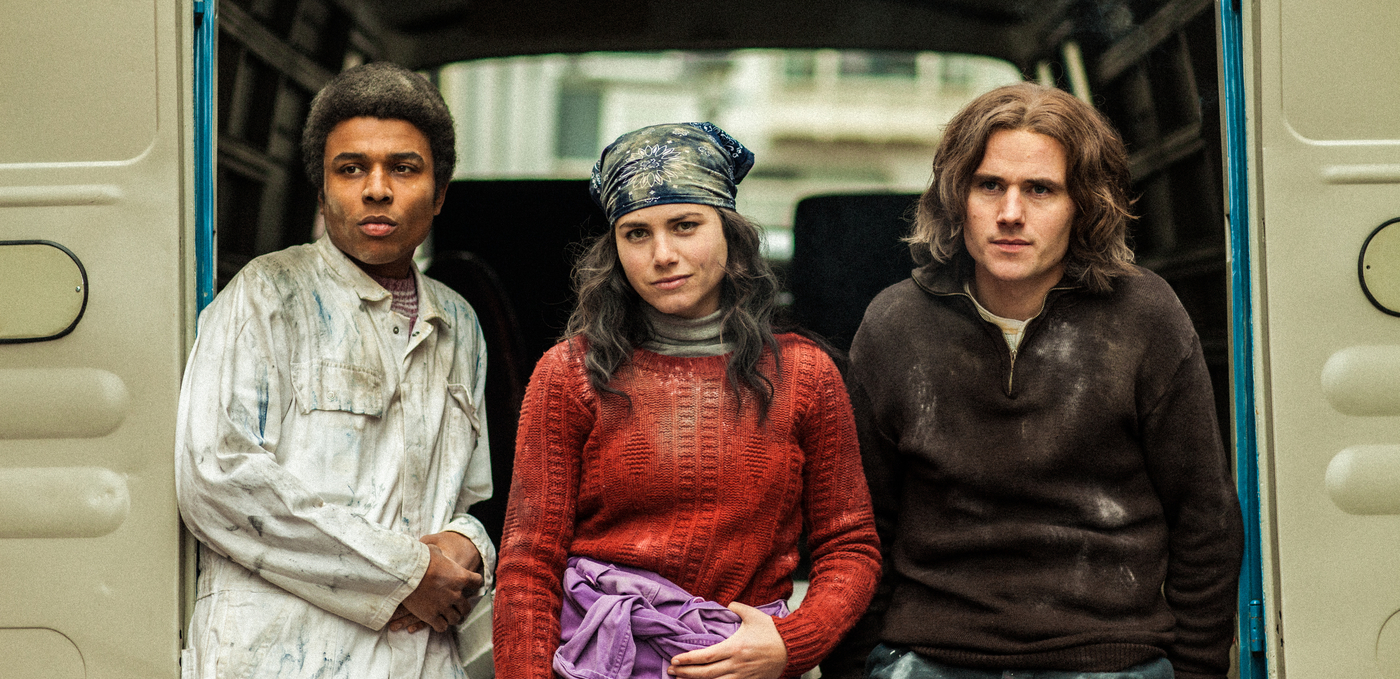 Competition
Childhood Dreams
The series presented by...
Presentation
De Droom van de Jeugd
The Netherlands - 2023
Marnie Blok, Bram Schouw & Idse Grotenhuis
Season 1 - 9 x 50 minutes | World Premiere
In Dutch with French & English subtitles
Episodes 1 & 2
In the presence of the creator Marnie Blok, director Bram Schouw and actress Hanna van Vliet.
Synopsis
Childhood Dreams is a family saga, starting in the tumultuous 1960s, charting the bittersweet journey of a family as they navigate the water of love, loss, and life over several generations.
The family is faced with challenges and triumphs, from the pursuit of happiness to the grip of darkness. In the end, the series stands as a testament to the unbreakable bond of family, and the unrelenting power of the human spirit.
Note from the artistic direction
Against the flow of conceptual series, this Dutch series tackles with passion the genre of family chronicle and recounts 50 years of the baby-boomer generation. This series moves us by the quality of the performances and the re-enactments. It is the first series produced by production company Topkapi, that gave us the films Girl and Close by Lukas Dhont.

Technical Sheet
Credits: © Topkapi Series - Mark Van Aller
Original Title
De Droom van de Jeugd
Written by
Marnie Blok
Directed by
Bram Schouw, Simone van Dusseldorp
Photography
Mark van Aller (NCE)
Editing
Annelien van Wijnbergen (NCE), Imre Reutelingsperger (NCE)
Music
Joris Oonk
Cast
Hanna van Vliet, Tamar van den Dop, Annet Malherbe, Alidtcha Binazon, Ko Zandvliet, Peter Paul Muller, Yannick Jozefzoon, Mark Rietman, Laura Bakker, Maria Kraakman, Jacob Derwig
Production
Topkapi Series
Sales
Banijay Rights
Broadcast
KRO-NCRV / NPO1 (The Netherlands)