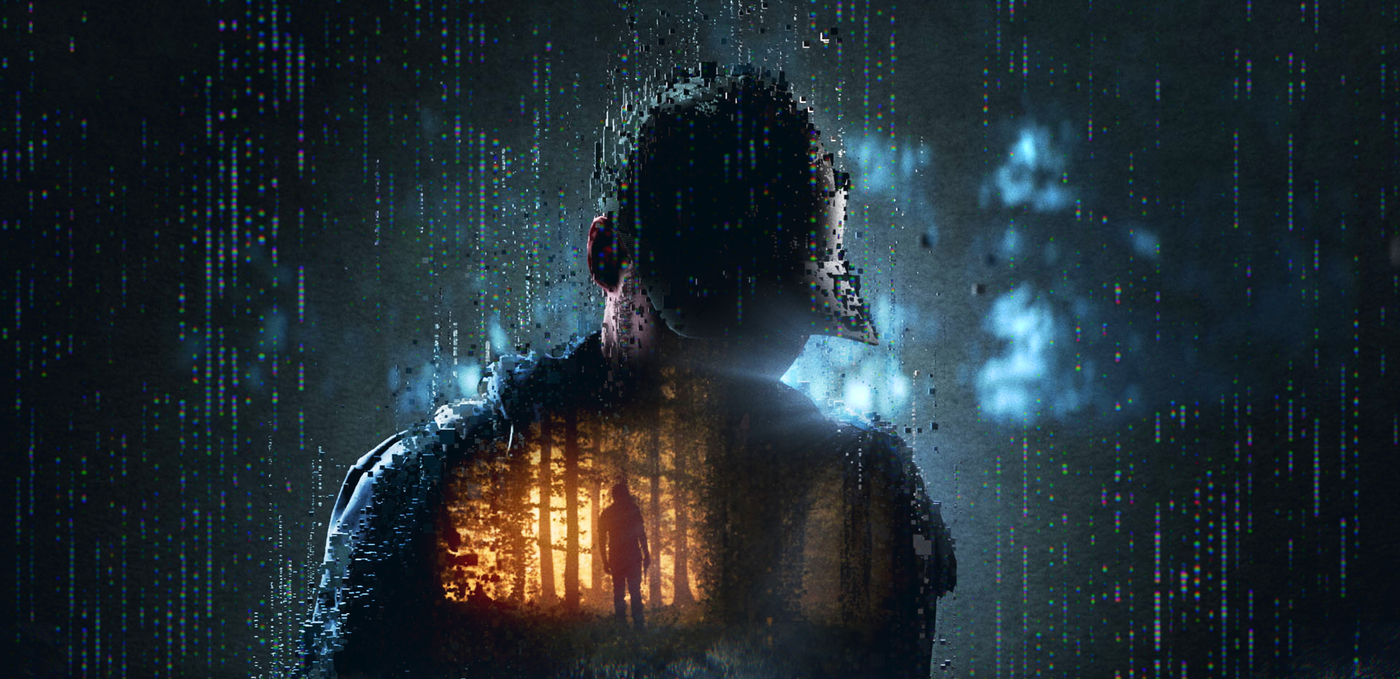 Documentary Series Competition
The Chevaline Killings: Finding the Missing Piece
The series presented by...
Presentation
Chevaline
France - 2022-2023
Brendan Kemmet
Season 1 - 6 x 26 minutes | World Premiere
In French with English subtitles
Episode 1
In the presence of directors Imen Ghouali et Camille Bovier-Lapierre.
Synopsis
Perfect crime or failed investigation? Why three British nationals with Iraqi origin were murdered in the French Alps near Switzerland on September 5th, 2012? Was the French cyclist killed the same day a mere collateral victim? Who is behind the most mysterious criminal case of recent years in Europe? Will
the investigation ever come to an answer? One of the most important investigations ever conducted in France gets bogged down: dozens of leads followed, hundreds of witnesses, dozens of expert technical reports, reconstructions, endless wiretaps, etc. All this, to not even understand the motive of the crime. All this for for nothing?

Note from the artistic direction
The Chevaline Killings: Finding the Missing Piece, the only true-crime series in our Competition, takes on a difficult challenge with success: taking a look back at the terrible slaughter, still unresolved today. The series sheds a new light on it, with the help of a totally innovative 3D reconstruction technology, quite revolutionary. A gripping immersion into the heart of the investigation.

Technical Sheet
Credits: © Upside
Original Title
Chevaline
Written by
Brendan Kemmet, Imen Ghouali
Directed by
Imen Ghouali, Camille Bovier-Lapierre
Photography
Stéphane Bion
Editing
Romain Vittiello
Music
Mathieu Artu
Production
Upside Télévision
Sales
StudioCanal