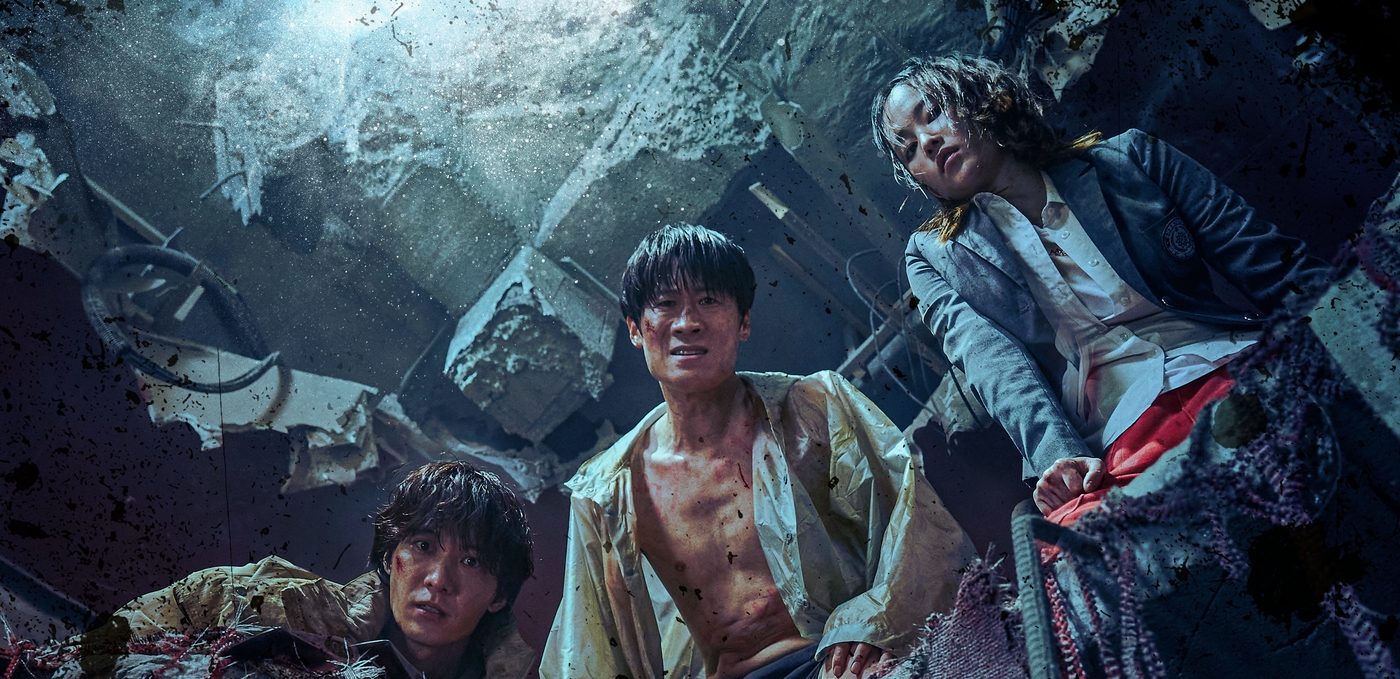 Competition
Bargain
The series presented by...
Presentation
Bargain
Republic of Korea - 2022
Seung-Min BYUN
Season 1 - 6 x 35 minutes | International Premiere
In Korean with French & English subtitles
Age required: 16 years old
Episodes 1 & 2
In the presence of director Woo-Sung JEON and actors Jong-Seo JUN, Sun-Kyu JIN and Ryul CHANG.
Synopsis
Hyung Soo, who is negotiating for a sexual service charge of Joo Young, fell into Joo Young's trick and ended up entering the auction house for Organ Human Trafficking. Blink of a moment, Hyung Soo's body parts are on sale and a lot of people shout out prices for his body parts. As Hyung Soo's kidney sold to Geuk Ryul, earthquake occurs and the building started to collapse. Any crimes can be buried at the fallen building; people becomes monsters for the money.
Note from the artistic direction
One of the most prolific territories in terms of series, South Korea always succeeds in surprising us with completely straightforward stories, with great genre mastering, to expose our ultra-individualistic society.
Bargain is no exception. Inspired by a short film, the series, that must remain totally unknown before you see it, takes us, through masterful sequence-shots, on a never-ending road to hell.

Technical Sheet
Credits: © 2022 TVING. All Rights Reserved.
Original Title
Bargain
Written by
Woo-Sung JEON, Byeong-Yun CHOI, Jae-Min KWAK
Directed by
Woo-Sung JEON
Photography
Young-Ho KIM, Young-Gi YOO
Editing
Hye-Jin IM, Mee-Yeon HAN
Music
Lee Ji SOO
Cast
Sun-Kyu JIN, Jong-Seo JUN, Ryul CHANG
Production
SLL, Climax Studio
Sales
Paramount Global Content Distribution
Broadcast
TVING (Republic of Korea), Paramount+