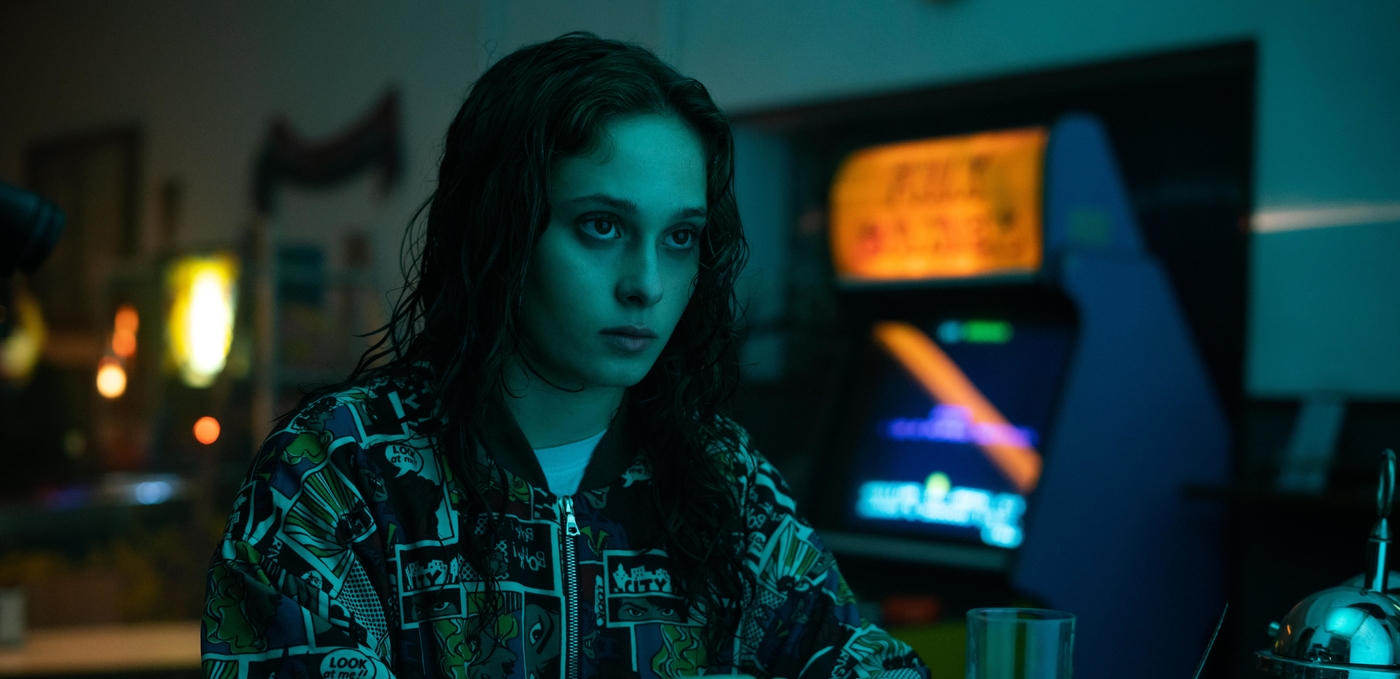 Competition
Bang Bang Baby
The series presented by...
Presentation
Bang Bang Baby
Italy - 2022
Andrea Di Stefano
Season 1 - 10 x 50 minutes | World Premiere
In Italian with French and English subtitles
Episodes 1 and 2
Synopsis
1986. Alice Giammatteo is sixteen years old and lives with her mother Gabriella in a small, boring working-class town in Northern Italy. Her grey and monotone teenage existence could not be further removed from the glossy images depicted on TV. Everything suddenly changes when she is confronted with a shocking revelation: Alice discovers that her father, Santo Maria, whom Alice believed have been murdered years earlier, is actually still alive. Determined to see him, Alice sets out for Milan and gets engulfed by her father's family: the Barones, a clan belonging to the Milanese branch of a criminal organization. At its helm, is her ruthless grandmother Nonna Lina. Out of love for her father, Alice will begin her decent into the world of crime.
Note from the artistic direction
In a total outburst of colours, visual effects, and characters - each more eccentric than the other -, Bang Bang Baby skillfully combines different themes dear to Italian culture. Ariana Becheroni is a true revelation who shines through the screen. A genuine explosion.


Technical Sheet
Credits: © PrimeVideo - Andrea Pirrello
Original Title
Bang Bang Baby
Written by
Andrea Di Stefano, Sebastiano Melloni, Valentina Gaddi
Directed by
Michele Alhaique (episodes 1,2,3,4,7 and 8), Margherita Ferri (episodes 5 and 6), Giuseppe Bonito (episodes 9 and 10)
Photography
Vittorio Omodei Zorini (episodes 1 to 4), Daria D'Antonio (episodes 5,6,9 and 10), Timoty Aliprandi (episodes 7 and 8)
Editing
Marcello Saurino (episodes 1 to 4, 7,8 and 10), Ilaria Fraioli (episodes 5 and 6), Federica Forcesi (episode 9)

Music
Santi Pulvirenti
Cast
Arianna Becheroni, Adriano Giannini, Antonio Gerardi, Dora Romano, Lucia Mascino, Giuseppe De Domenico
Production
The Apartment and Wildside, both part of Fremantle, with Amazon Studios
Broadcast
Prime Video