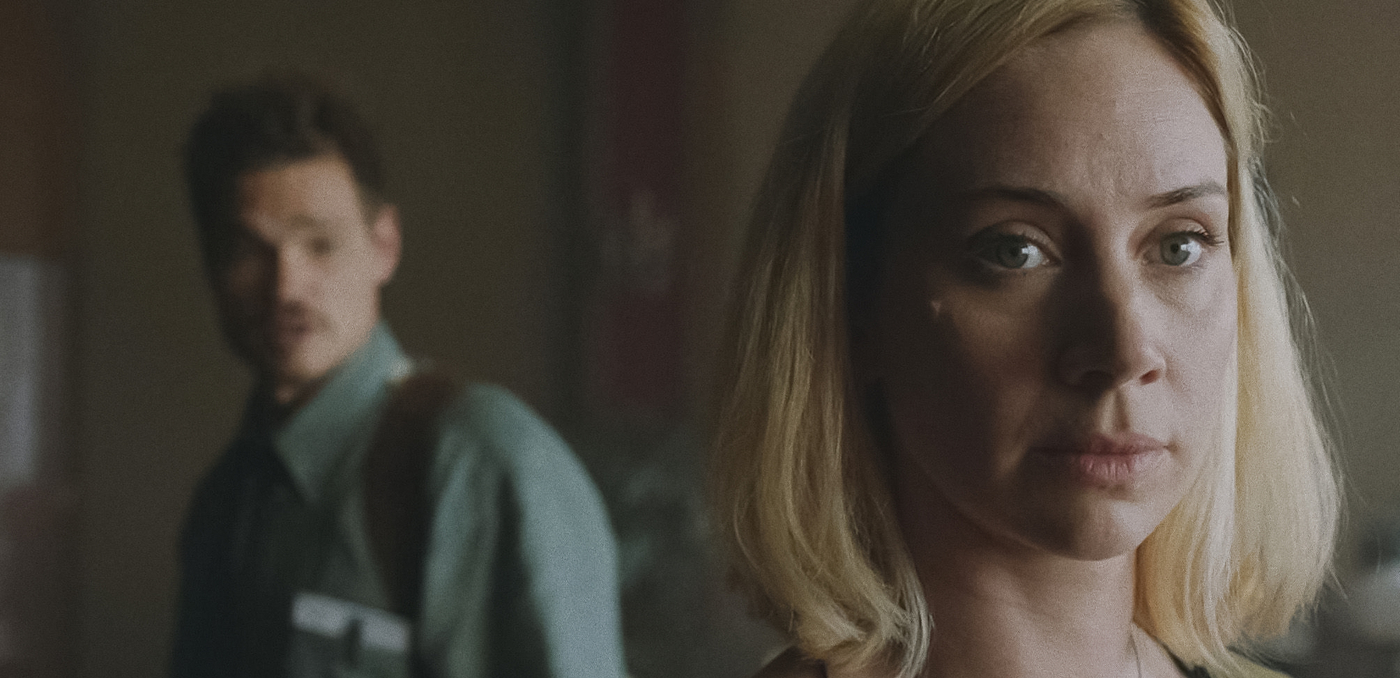 Competition
AWAKE
The series presented by...
Presentation
KLJUN
Serbia - 2020
Season 1 - 10x50' | International Premiere
In Serbian, Hungarian, English with French & English subtitles
Ep. 1&2
Synopsis
The suicide of the son of a local powerful man in Subotica, the Serbian capital of suicides, does not seem like a complicated case for the police. No one but Sonja Kljun, a young detective sent from Belgrade to calm her inconsolable father. Staying in Subotica will turn Sonja's life upside down, especially when she and her ten-year-old daughter start having frightening dreams that occasionally come true. By accepting her unusual gift, Sonja will reveal the dangerous conspiracy that lies behind the alleged suicide, but also the deeply buried secret from her past.
Note from the artistic direction
This police comedy from Serbia proudly takes on American references and adapts them to the Balkan traditions. A sticky and corrupted atmosphere with a touch of fantasy, served by a feminine lead particularly magnetic.

Technical Sheet
Credits: © United Media
Original Title
Kljun
Written by
Ljubica Lukovic, Matija Dragojević
Directed by
Jelena Gavrilović, Uroš Tomić
Photography
Dušan Grubin
Editing
Nemanja Ćeranić
Music
Vladimir Pejković
Cast
Ivana Vukovic, Stefan Vukić, Dragoljub Ljubičić, Ljiljana Blagojević, Drena Mršić
Production
United Media
Sales
United Media
Broadcast
Nova S