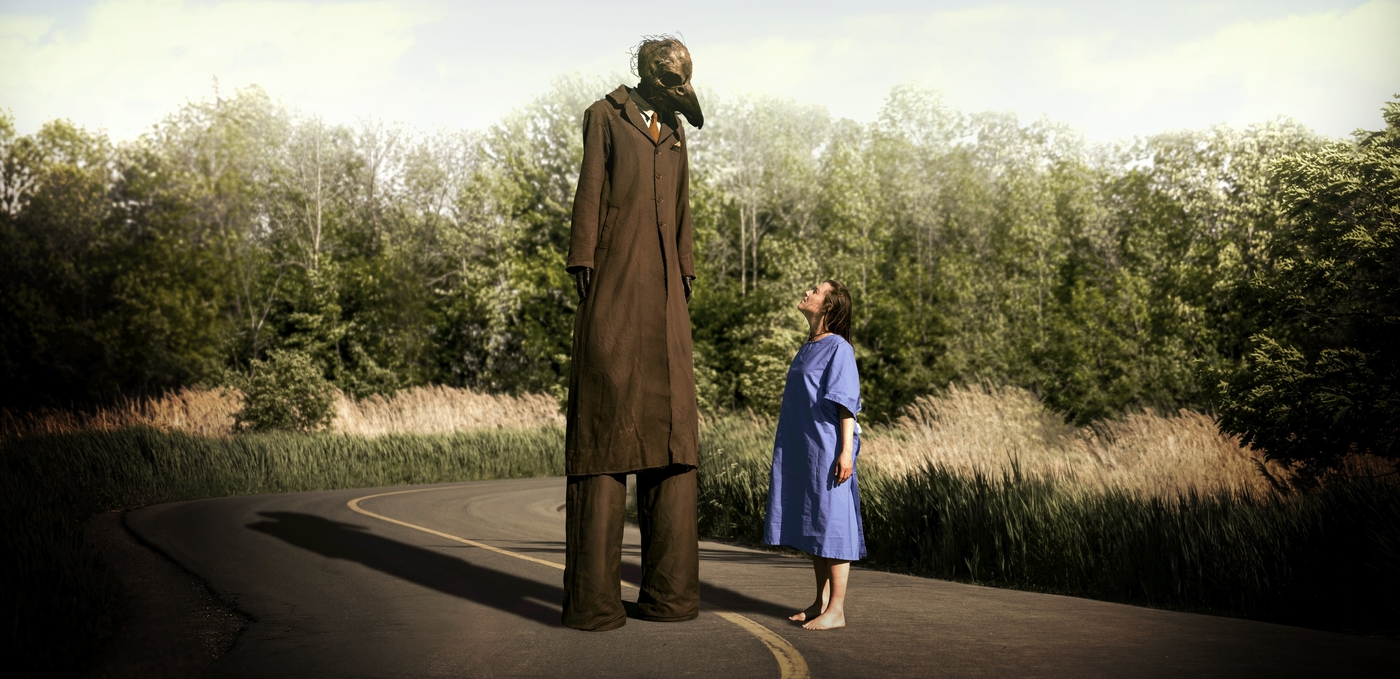 Competition
Audrey's Back
The series presented by...
Presentation
Audrey est revenue
Canada - 2021
Guillaume Lambert, Florence Longpré
Season 1 - 10 x 25 minutes | International Premiere
In French with English subtitles
Episodes 1 et 2
Synopsis
17-year-old Audrey slips into a coma when she is found unconscious on the road of a small town, in the middle of the night. 16 years later, the impossible happens: she wakes up. Everything has changed around her, and her friends and family are no exception. She must relearn to live again in a time she no longer understands. Over the episodes, her memory comes back little by little, revealing like pieces of a puzzle, what really happened that fateful night.
Note from the artistic direction
First Canadian series selected in competition Long Form at CANNESERIES, Audrey's back deals with nuance and gentle humour with disability, through the journey of a very endearing family. Florence Longpré, also co-writer of the series, is all sensibility and brilliant in the lead role.

Technical Sheet
Credits: © Eva-Maude Tardif-Champoux - PIXCOM
Original Title
Audrey est revenue
Written by
Guillaume Lambert, Florence Longpré
Directed by
Guillaume Lonergan
Photography
Vincent Gonneville
Editing
Alexandre Lachance
Music
Alexandra Stréliski
Cast
Florence Longpré, Josée Deschênes, Denis Bouchard, Martin-David Peters, Zeneb Blanchet, Joanie Guérien, Ellicyane Paradis, Charlie Lemay-Thivierge, Dominic St-Laurent
Production
PIXCOM, Nicola Merola, Charles Lafortune, Marie-Ève Pelletier
Sales
Beta Film GmbH
Broadcast
Club Illico/Québecor Media