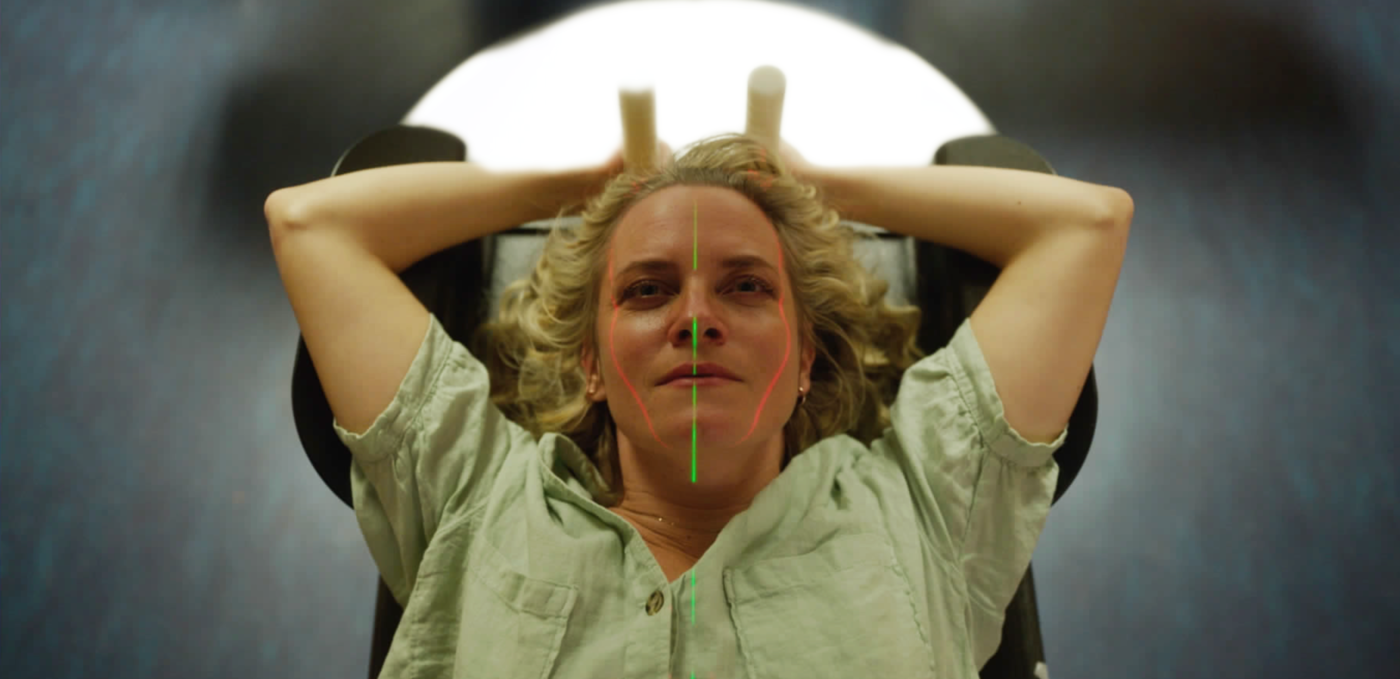 Competition
Afterglow
The series presented by...
Presentation
Etterglød
Norway - 2022
Atle Knudsen, Kjetil Indregard
Season 1 - 7 x 40 minutes | World Premiere
In Norwegian with French and English subtitles
Episodes 1 and 2
Synopsis
Meet Ester, the one person you think will live forever, because you simply cannot imagine a world without her. When she gets cancer, it affects everyone around her. Her husband, her children, her friends. They all start questioning their lives and their own mortality. And so, this could have been a grim tale about a woman possibly dying of cervical cancer, but Ester would never allow that. Instead, this is a story of Love, and Life, and all the glorious – and silly – things we do before we die.
Note from the artistic direction
This Norwegian series rises to the challenge of emotions and laughter at the same time, all of the time. This portrait of a mother who finds out she has cancer is carried by a magnificent choral performance, an incredibly gracious staging and an indisputable quality writing.


Technical Sheet
Credits: © Monster
Original Title
Etterglød
Written by
Kjetil Indregard, Mads Løken
Directed by
Atle Knudsen
Photography
Torkel Riise Svensson, Håvar Karlsen
Editing
Thomas Grotmol, Veslemøy Blokhus Langvik, André Saltrøe
Music
Marius Christiansen
Cast
Nina Ellen Ødegård, Thorbjørn Harr, Sara Khorami, Hermann Sabado, Per Kjerstad, Hanne Skille Reitan
Production
Monster Scripted
Sales
Reinvent Studios International Sales
Broadcast
NRK