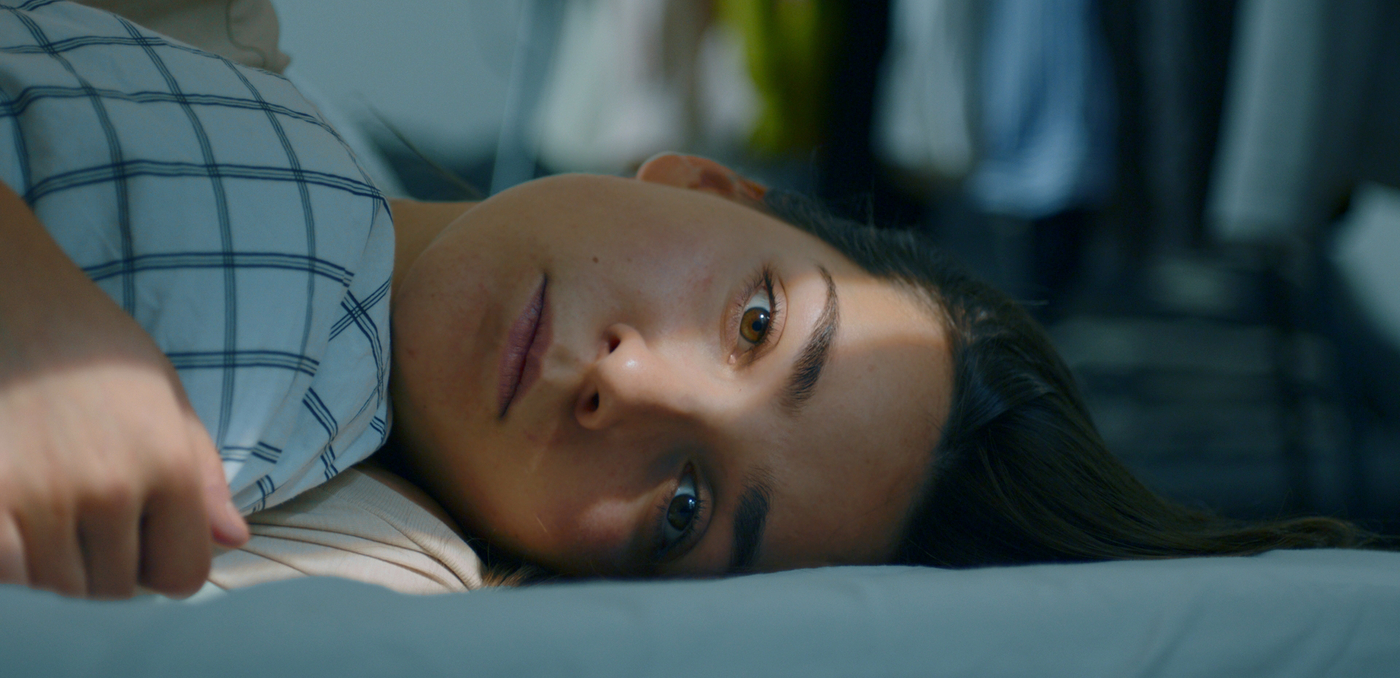 Short Form Competition
ABOUT SATURDAY
The series presented by...
Presentation
ETTER LØRDAG
Norway - 2021
Liv Mari Ulla Mortensen
Season 1 - 12x4-12' | International Premiere
In Norwegian with French & English subtitles
Ep. 1 & 2
Synopsis
Podcast talent Klara (22) is challenged to go on a date with a random guy who is not her typical match. After a few drinks at the local bar, Klara invites him back to her place. At the flat, her date crosses the line and the evening ends badly.
The morning after, unable to tell her friends what really happened, she realises that this has affected her more deeply than she thought. How will she shake off the incident when her body is working against her, and her friends are starting to get worried?
Note from the artistic direction
About Saturday is an uppercut series about the consequences of a party gone wrong, and the psychological chaos in which the main character finds herself. A troubling and relevant show.

Technical Sheet
Credits: © Maipo Film - Jonathan Vivaas Kise/TV 2
Original Title
Etter lørdag
Written by
Liv Mari Ulla Mortensen, Sofia Lersol Lund
Directed by
Liv Mari Ulla Mortensen
Photography
Runar Sørheim
Editing
Mathias Askeland, Espen Skjong Knutsen
Music
Erlend Mokkelbost
Cast
Darin Hagi, Kayd Wacays, Hanna Heider Hov, Alfred Ekker Strande
Production
Maipo Film, Lotte Sandbu & Synnøve Hørsdal
Sales


Broadcast
TV 2 Norway