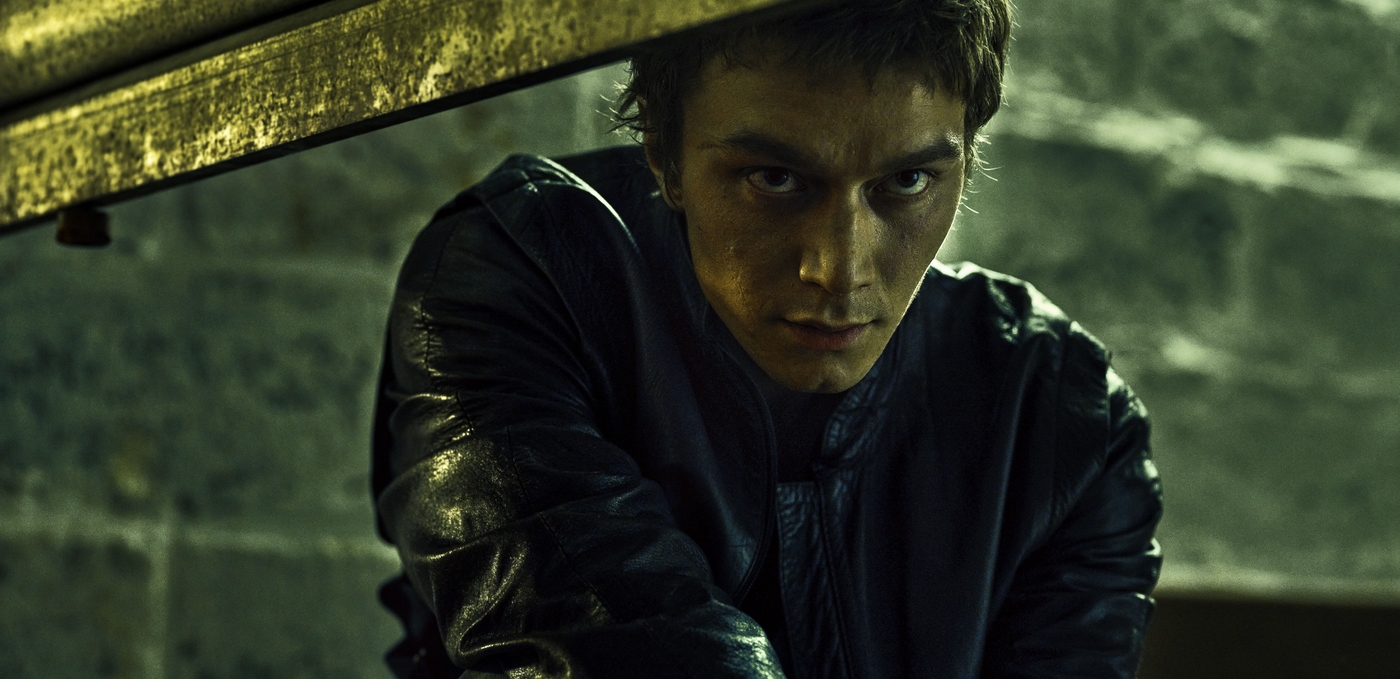 Competition
1985
The series presented by...
Presentation
1985
Belgium - 2022
Willem Wallyn
Season 1 - 8 x 50 minutes | World Premiere
In Dutch with French and English subtitles
Episodes 1 and 2
Synopsis
Set against the backdrop of Belgium's most notorious unsolved crime spree, 1985 begins as three friends – Vicky, her brother Franky, and his best friend Marc – begin a new chapter of their lives, when they set off from their hometown to Brussels. But as their adulthood and careers in the big city commence, the trio risks losing their innocence and noble illusions, as they find themselves caught in the middle of the horrifying events that shocked a generation and will come to leave a scar on the entire country.
Note from the artistic direction
Backed by the teams behind The Twelve and Red Light, two series previously rewarded in CANNESERIES, 1985 gently takes us into the case of the Brabant killers, talk of the town locally at the time, through a seemingly totally opposed trio with an unbreakable friendship. Powerful.


Technical Sheet
Credits: © Eyeworks - Thomas Nolf
Original Title
1985
Written by
Willem Wallyn
Directed by
Wouter Bouvijn
Photography
Wim Vanswijgenhoven
Editing
Pieter Smet
Music
Jeroen Swinnen, David Martijn
Cast
Tijmen Govaerts, Mona Mina Leon, Aimé Claeys
Production
Eyeworks Film & TV Drama
Sales
STUDIOCANAL
Broadcast
VRT, RTBF (Belgium), CANAL+ (France)