News
Women in series
April 4, 2022
Monday, April 4th, CANNESERIES program shines a light on women. Women in series, in front of and behind the camera, has always been an issue dear to the festival, as our entire selection attests to it. Today, this subject is particularly brought to light thanks to the screenings and discussions of the day - the premiere of the new Création Canal+ Décalé, A Very Ordinary World, created and directed by Ovidie, the screening of the first two episodes of Derby Girl, season 2, produced by Barbara Maubert, and the traditional discussion in partnership with the Lab Femmes de Cinéma, this year with novelist and screenwriter Anne Berest.
What awaits you ? A deep dive into a world where social norms between men and women have been turned upside down, showing the sexism reigning in our society. A discussion with this year's woman in series, initiated by the Lab Femmes de Cinéma. And finally the « girl power » of the craziest derby club you know.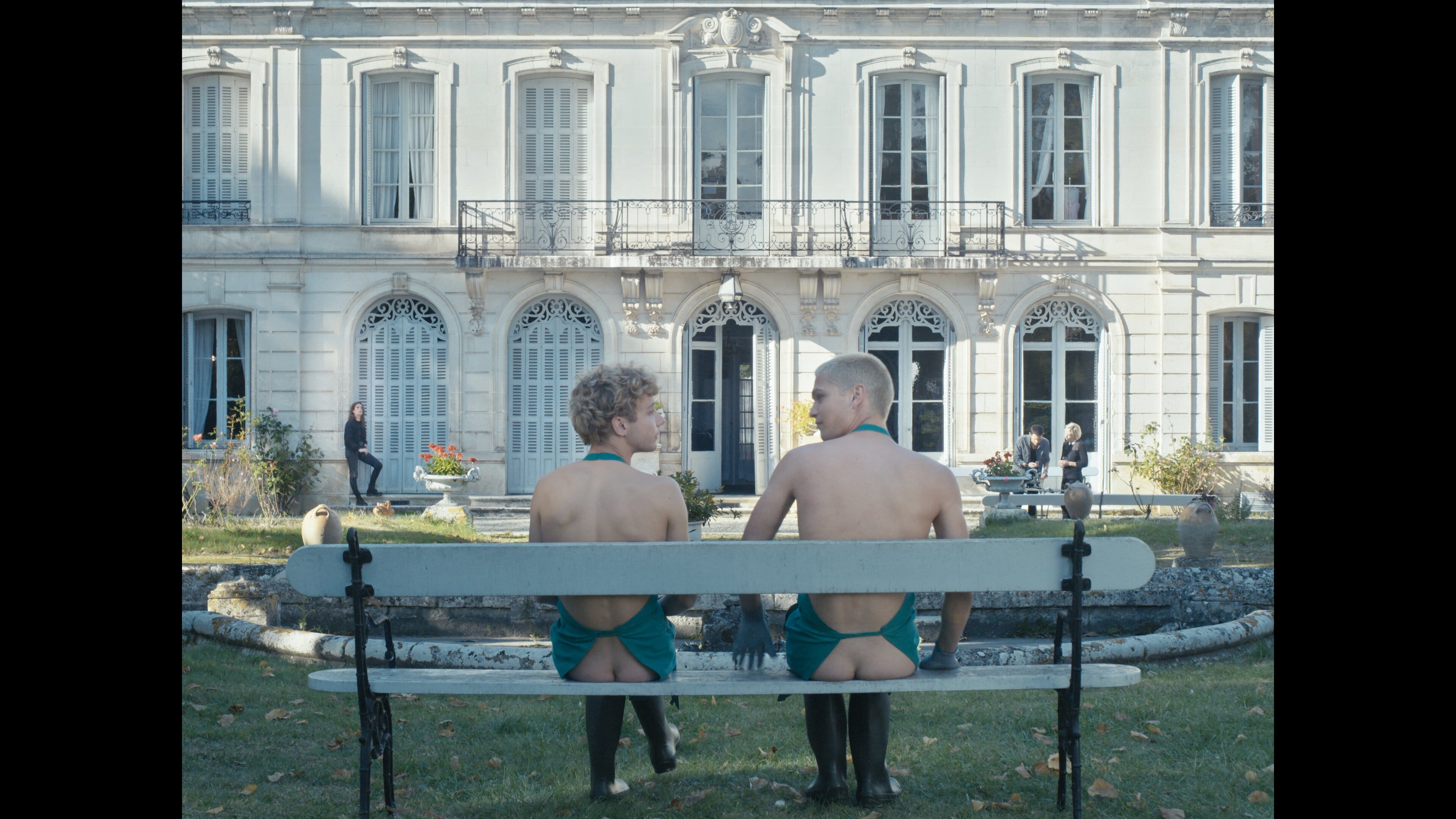 Romain, 18 years old, is studying sociology. With his best friend, Isaure, they are a duo of French midde-class suburbia children from the 90s, who dream of changing the world. But they don't have the same way of expressing their radicalness. When Isaure is dangerously attracted to the clandestinity of the political groups she spends time with at university, Romain on the contrary, decides to expose himself on the sets of porn films in which he believes there is some kind of freedom. Revolted against his family and environment, and trapped in a toxic relationship with a woman who has full control over his life, he thinks he can find a way to free himself through the porno adventure.
FROM 10AM TO 11AM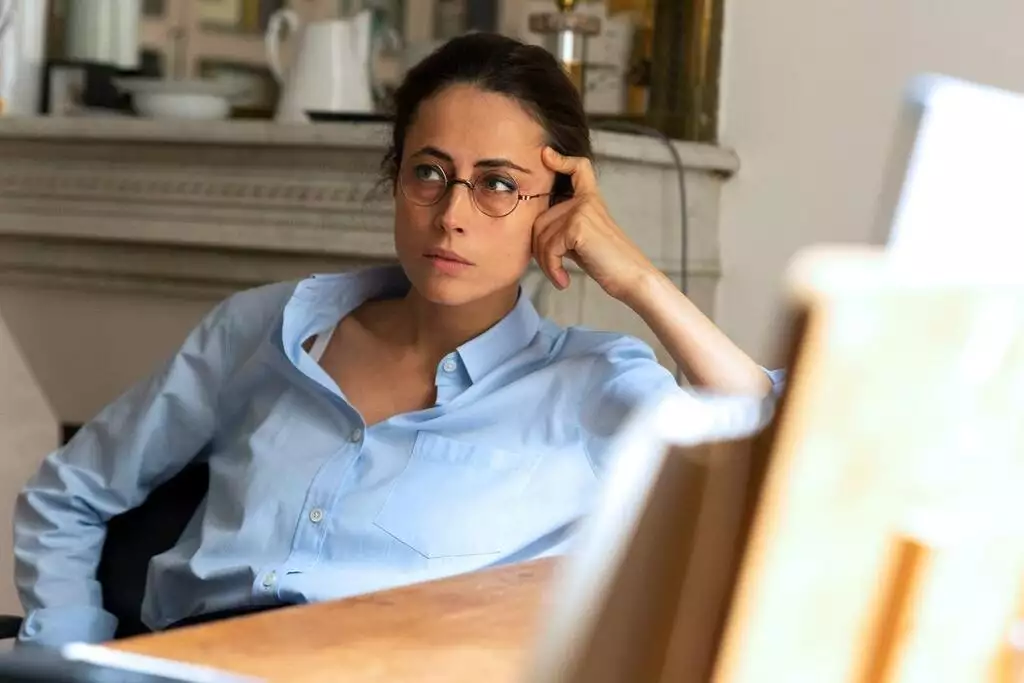 During this Rendez-vous, Fabienne Silvestre from Lab Femmes de Cinéma will discuss with author and screenwriter Anne Berest (Mytho, Paris Etc., L'Évènement) about the representation of women in series, in front of and behind the camera.
The Lab is a think tank working on the issues of women representation and diversity in cinema, and more generally, in the audiovisual landscape.
FROM 11AM TO 00:15PM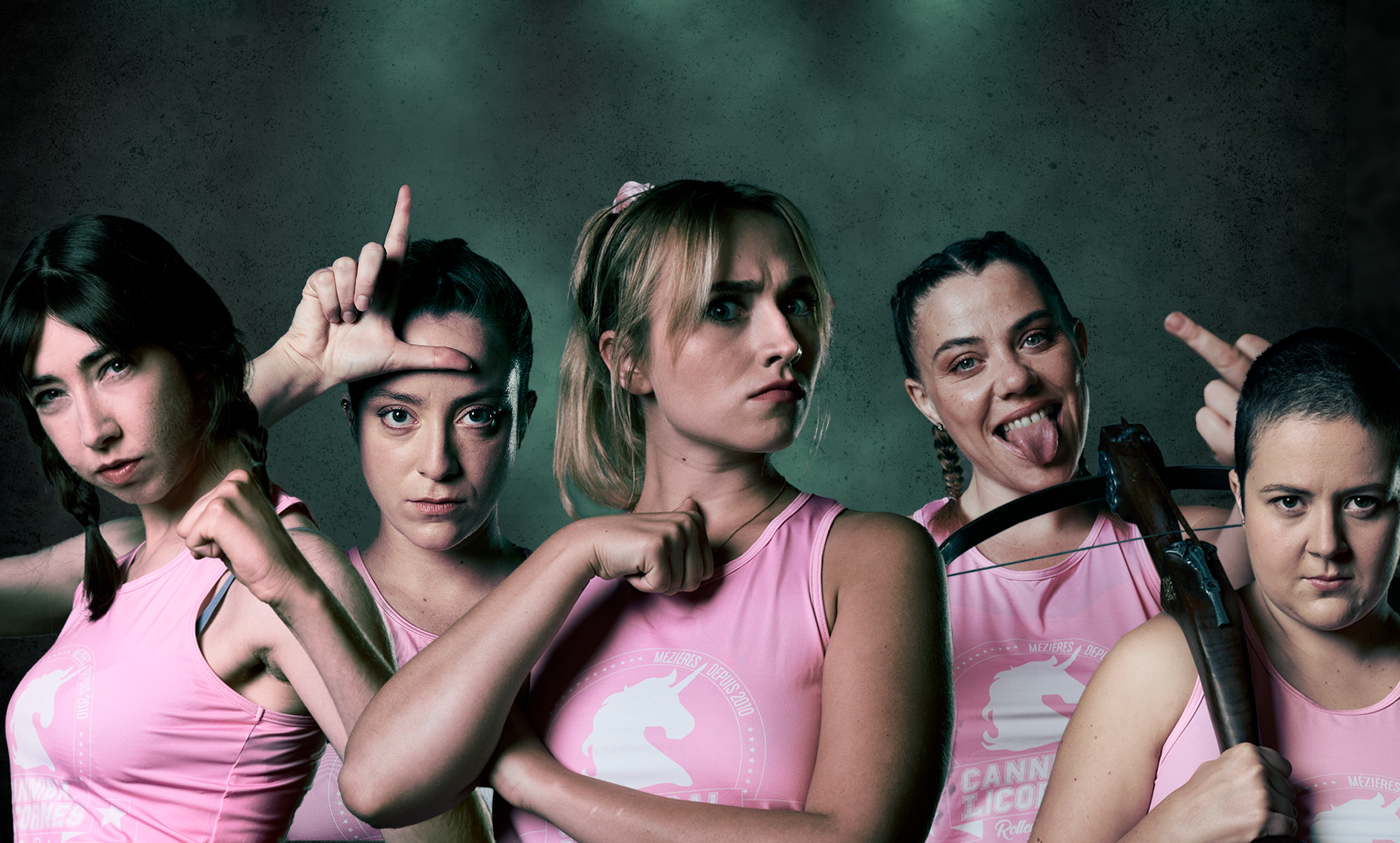 Screening of the first episode of season 2 followed by a discussion with the actresses Chloé Jouannet, Allison Chassagne, Suzanne De Baecque, Salomé Dienis-Meulien, and the creator Nikola Lange.
FROM 2PM TO 3:30PM