News
A new poster for a new season
December 7, 2021
CANNESERIES, the Cannes International Series Festival, is back from April 1st to 6th 2022 for its fifth season and unveils its new poster for the occasion!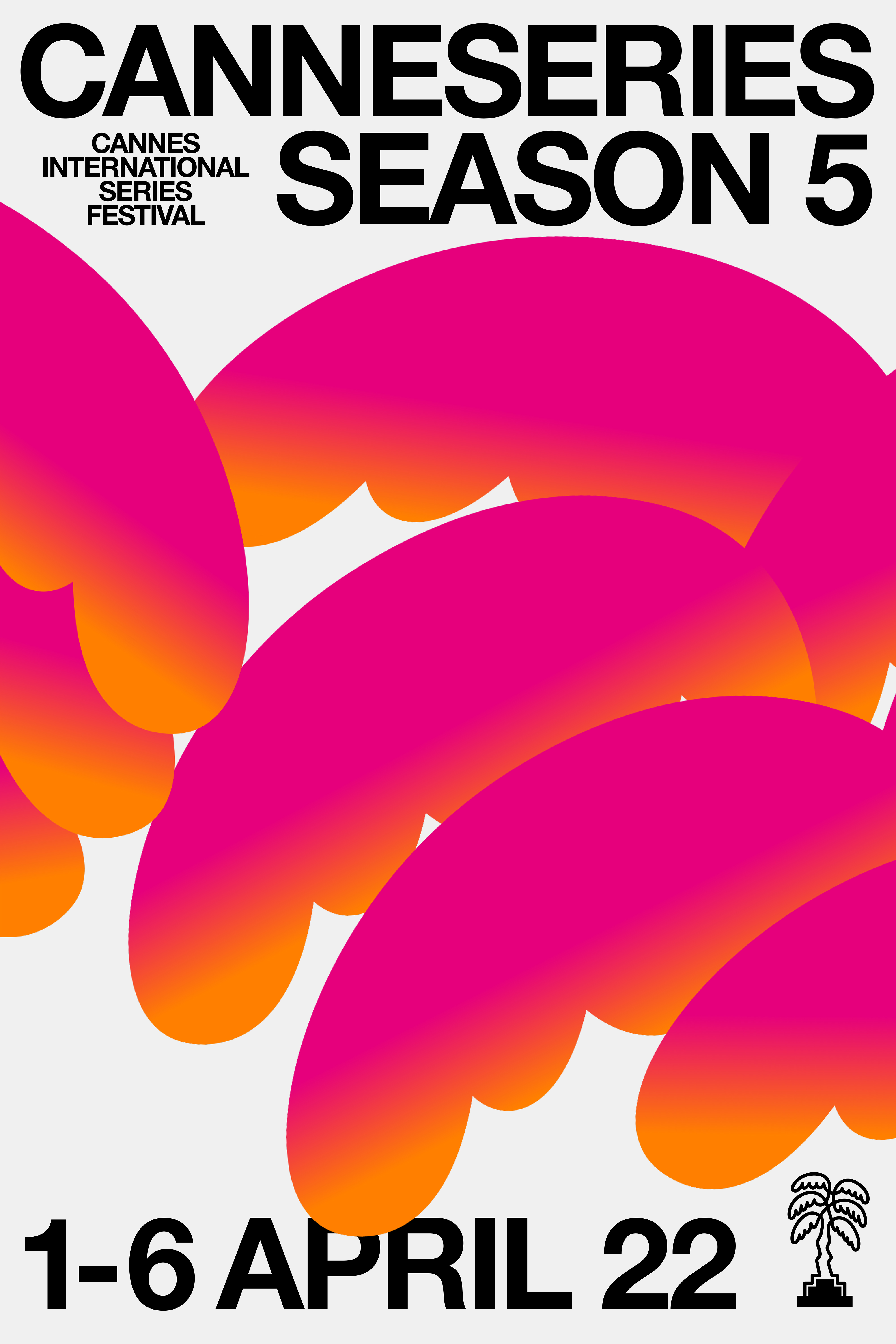 Behind this poster, there is the drawing of the iconic palm tree of the festival, from which the palms would have been extracted. These are found as bulging, giving them an aspect of cloud, soft, floating and light.
The series side is evoked through their duplication in islands, like palm trees whose existence we would only guess. These palms filled with pink are identifiable only by the effect of orange gradation, like a light that would reveal their lines.
The typography remains sober, stable, and takes volume when it is found on or under these palms
.