News
Man in Room 301 airs tonight in the UK on BBC Four
February 27, 2021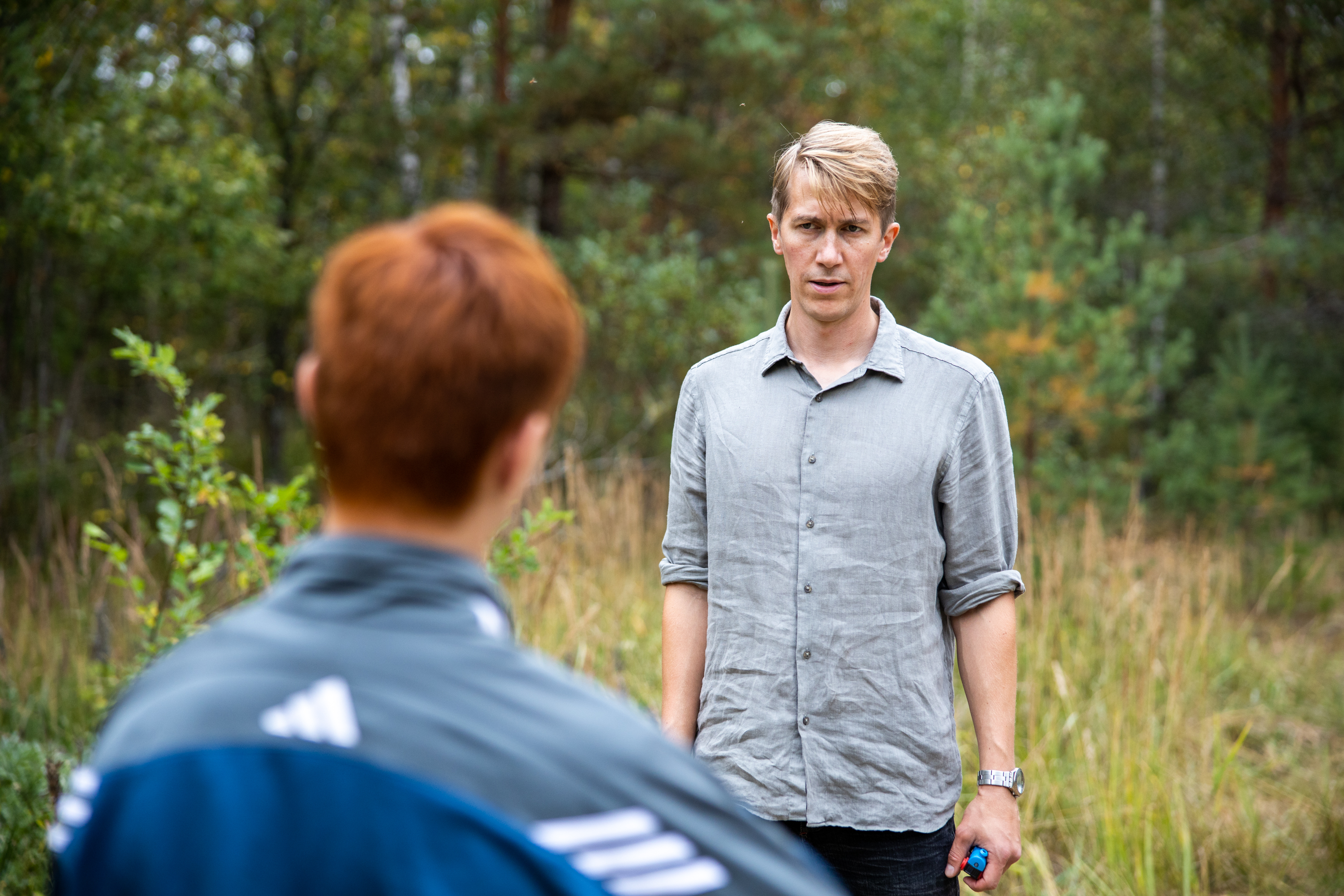 © Warner Bros. International Television Production Finland - Tiia Öhman
Screened in Competition during the Festival's Season 03, the Finnish thriller Man in Room 301 starring Jussi Vatanen begins its British broadcast tonight at 9pm on BBC Four.
Summer 2007, Finland. While the Kurtti are spending their annual holidays in their cabins, Tommi, 2 years old, is killed by a gunshot. Elias, a 12-year-old neighbor, is blamed for his death. Summer 2019, Greece. 12 years later, the family receives a threatening anonymous letter. In the Greek resort where they are staying, they come across a man that looks just like Elias, in room 301. Is it really him?
More than just another scandi-noir (crime fiction set in Scandinavian and Nordic countries), this series with its luminous photography leans more towards a whodunnit (mystery fiction) which brilliantly mixes several temporalities and explores the concept of redemption through characters damaged by a terrible crime.
Still unseen in France, it will soon be broadcast on Arte which has just acquired the rights.
Its main actor Jussi Vatanen came to Cannes last October to tell us more: