News
HOW TO FEST - Prepare your festival
April 12, 2023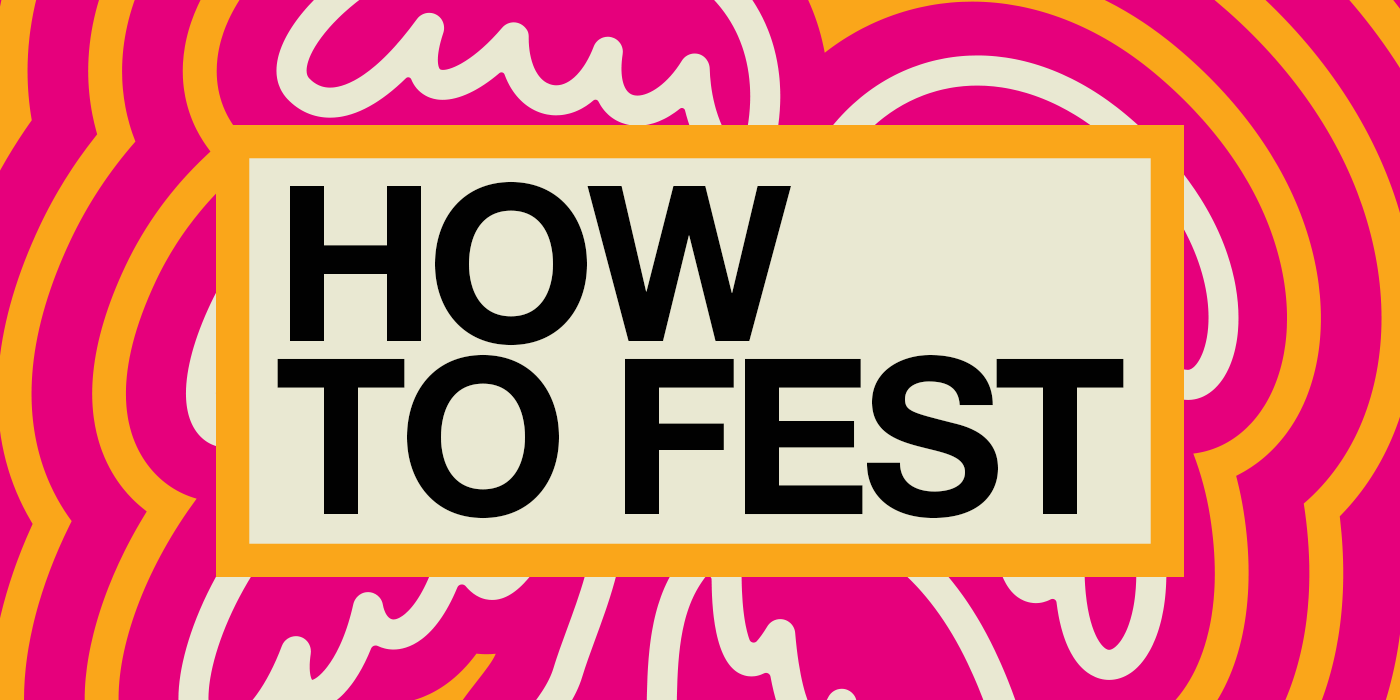 Want to come to CANNESERIES and enjoy the festival to its fullest ? It's easy, you just have to follow simple steps:
1. ACCess the FESTIVAL
On site, in Cannes and its main venues : the Palais des Festivals et des Congrès, the Espace Miramar and the Gare Maritime.
See the FAQ to know more about access to Cannes.
2. Create your own schedule
To access all the screenings and events during the festival, go to the PROGRAM part of the THE FESTIVAL tab on top of the homepage. Then, go to Schedule and Box Office through the "Featured" space or on the left side, to book your ticket and plan your schedule.


3. Watch series
To watch series from the Competition and Out of Competition, simply book your free ticket through the online box office and then go to the Palais des Festivals et des Congrès. To watch series from the Short Form Competition or the Documentary Competition screened at the Espace Miramar on Monday, April 17 th and Tuesday, April 18 th , you do not need a ticket, access is free.
Series are screened in their original versions, subtitled when necessary, in French and English.


4. Attend the RENDEZ-VOUS
To participate in the Rendez-vous, simple go to the Espace Miramar at the given hour without booking a ticket (unless otherwise indicated), entrance is free and subject to availability. They are addressed to a francophone audience (unless another language is specified).
Exceptional measures for an exceptional Rendez-vous…
The Sarah Michelle Gellar masterclass will take place at the Palais des Festival et des Congrès upon presenting a booked ticket from our Box Office.
5. Vibe to the max!
For this last step, you are the boss… because each person will enjoy the festival their own way!
Now you know how to live the CANNESERIES experience to its fullest!
**For more details, please check out our FAQ or our contact page to answer all your questions.
**Don't miss anything by following us on social media and subscribing to our newsletter.