News
An all-star cast for the American adaptation of Calls
March 8, 2021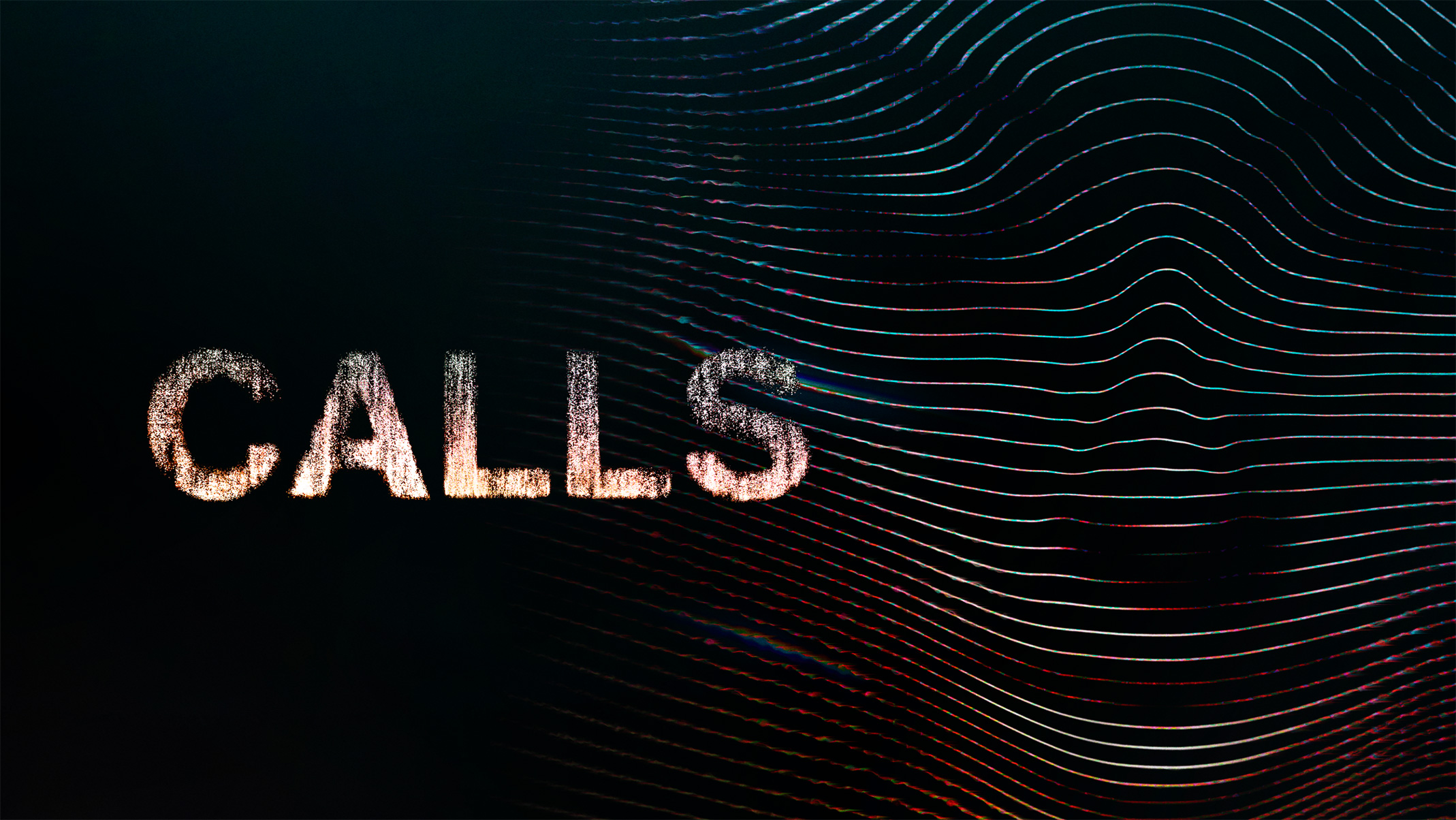 © 2021 Apple Inc. All rights reserved.
Created in 2017 by Timothée Hochet, member of the CANNESERIES Season 03 Short Form Jury, the thriller Calls exploited for 3 seasons a concept that could not be more unique: to be an entirely audio series, stimulating its audience thanks to its sound atmosphere and the voice acting of its actors. The cast included Mathieu Kassovitz, François Civil, Marina Foïs and Charlotte Le Bon.
Commissioned by the streaming platform Apple TV+, the American remake - with a duration of 9 episodes - has an all-star cast composed of more than twenty actors and actresses recognized worldwide including Pedro Pascal, Lily Collins, Rosario Dawson and Aaron Taylor-Johnson.
The wait will be very short as this US adaptation of Calls arrives on Apple TV+ on March 19.