News
A season 02 for Perfect Life ordered on HBO Max
December 28, 2020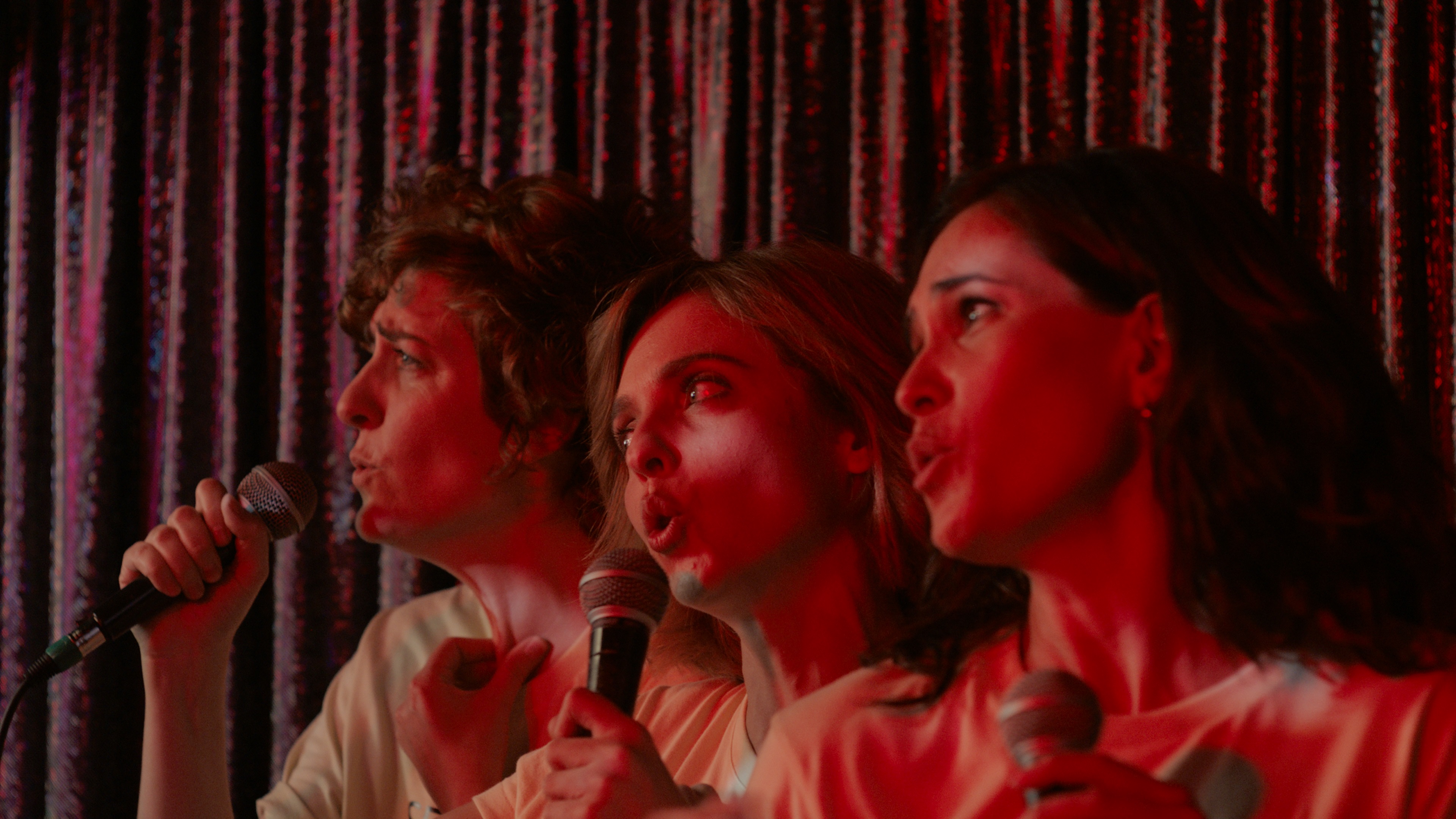 Credits: © Telefonica Audiovisual Digital SLU
The success story of Perfect Life continues! Winner of CANNESERIES Season 02 with two awards (Best Series and Special Interpretation Prize), the Spanish series has just been granted a second season following its acquisition by the SVOD service HBO Max. It will be co-produced with Movistar+.
In France, it was broadcast last summer on the channel Téva.
As a reminder, the series follows Maria, Esther and Cristina, three adult and complex women who are right in the middle of a life crisis. They have realized that the plans they had made for themselves haven't really gotten them the long-promised happiness they yearned for. Together, they will find alternatives and make decisions that will lead them away from what society expects from them. They will soon realize that life doesn't necessarily have to be what they always imagined.
Watch the interview with Leticia Dolera, its creator, director and actress, during Season 02 of the festival: