The Jury
Short Form Competition
Aisling
Bea
President of the Short Form Competition Jury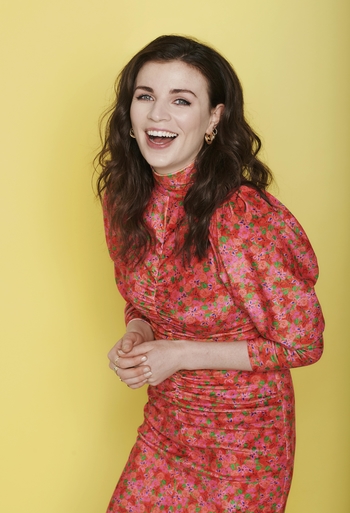 President of the Short Form Competition Jury
Actress, Comedian, Screenwriter, Producer ⎮ United Kingdom
Biography
Aisling Bea's brilliant BAFTA winning series This Way Up that she wrote, produced and starred in has recently aired on Channel 4 in the UK, Canal + in France, and on HULU in the US. She became the first woman in 20 years to win the prestigious So You Think You're Funny? competition for new stand-ups. Just a year later, her debut solo show at the Edinburgh Fringe, C'est La Bea sold out its entire run, received five-star reviews across the board and she was nominated for the 'Foster's Best Newcomer Award'. Aisling can currently be seen starring in The Comedy Line Up and in the fantastic Netflix Original series, Living with Yourself alongside Paul Rudd.
Credits: © Joseph Sinclair
Assaad
Bouab
Short Form Competition Jury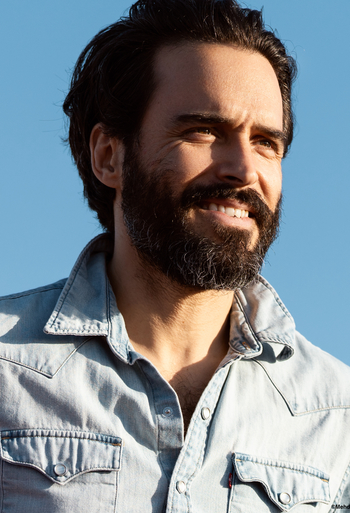 Short Form Competition Jury
Actor⎮ France, Morocco
Biography
Concurrently with a film career (Marock, Indigènes, Whaterver Lola Wants…) and a theatre career (Simon Abkarian, Simon Stone, Tim Stupple, Mehdi Dehbi…), Assaad Bouab gets into television with Cannabis, Braquo and Kaboul Kitchen. In 2016, he joins the cast of Call My Agent! and plays the role of Hicham Janowski, which makes him internationally famous. In 2018, we can see him in Messiah in the role of a CIA agent. He was also part of the limited series The Pursuit of Love created by Emily Mortimer. He will soon be in the last season of Peaky Blinders.
Credits: © Mehdi Triqui
Marie
Papillon
Short Form Competition Jury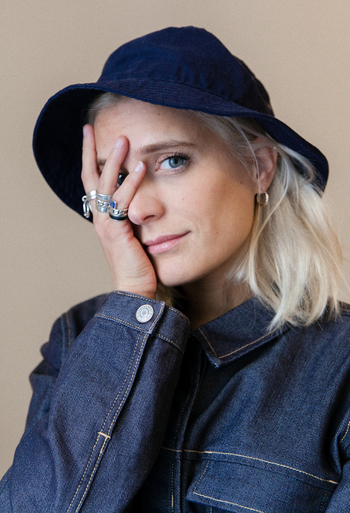 Short Form Competition Jury
Actress, Author, Director ⎮ France
Biography
Writer, actress and director, Marie Papillon was born in Le Havre. She was first known on social media, particularly on Instagram on which she has today 337 000 followers. She has written and co-directed Marie et les choses broadcasted on Téva, a series with absurd humour in which she plays the lead of Marie, a 30-year-old pareidolia fan. A very creative artist, she has many projects going on: she is currently in the series Jeune et Golri directed by Agnès Hurstel for OCS – and in the feature film Entre la vie et la mort directed by Giordano Gederlini. Concurrently, she has been writing a graphic novel with Blanche Sabbah called "Marinette", published by the new label Insolentes (Hachette). In 2022, we will see her in many feature films.
Credits: © Rita Braz