The Juries
Competition
Short Form Competition
Anthony
Horowitz
President of the Short Form Competition Jury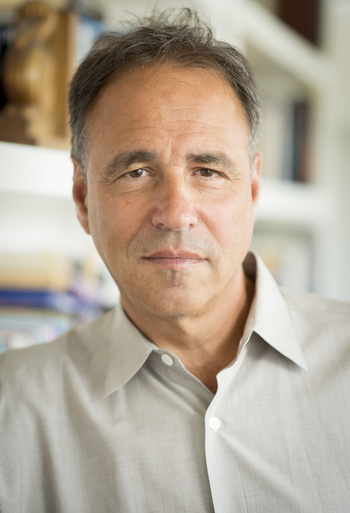 President of the Short Form Competition Jury
Novelist and Screenwriter ⎮ United Kingdom
Biography
Anthony Horowitz is one of the most prolific and successful writers in the UK, writing books, television, films, plays and journalism. He's responsible for some of the UK's most beloved series - Midsomer Murders, Foyle's War, Collision… His bestselling teen spy series Alex Rider was adapted into a hugely successful television series, as well as his complex mystery novel Magpie Murders. The sequel Moonflower Murders is optioned to follow. His latest series, Nine Bodies in a Mexican Morgue, will go into production later this year.
Credits: © Jon Cartwright
Chinenye
Ezeudu
Short Form Competition Jury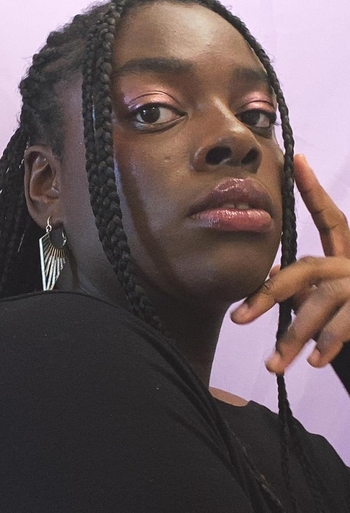 Short Form Competition Jury
Actress ⎮ United Kingdom
Biography
Chinenye Ezeudu continues to establish herself as one of the industry's most exciting young actors. In 2020, she appeared in The Stranger, a Netflix thriller based on Harlan Coben's book. In 2021, Chinenye reprised the role of Vivienne Odesanya in the highly anticipated third season of Netflix's hit Sex Education. She recently wrapped production on Netflix's adaptation of School for Good and Evil, starring opposite Kerry Washington and Charlize Theron, and is currently filming feature film Silent Roar.
Credits: ©
Marc
Ruchmann
Short Form Competition Jury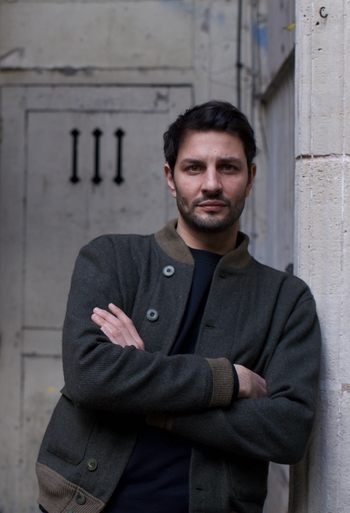 Short Form Competition Jury
Actor, Director and Composer ⎮ France
Biography
After starting out in the theater, Marc Ruchmann made his film debut in 5x2 by François Ozon, followed by many films with Julie Delpy, Fanny Ardant, Diane Kurys, Antonin Baudry, Cécilia Rouaud. He also took part in various series such as Revivre and then Plan Coeur, first French hit series on Netflix, in which he plays the male lead role. He also directed two short films, and produced three musical albums under the pseudonym Markus. Most recently, we can see him playing a narcissistic pervert in the series Manipulations.
Credits: © Leïla Nsairi
High School Jury
Student Jury