The Juries
Competition
Fanny
Herrero
President of the Competition Jury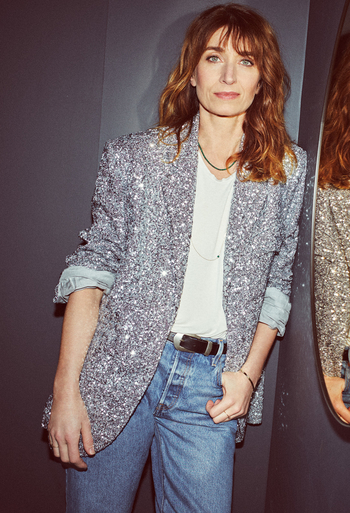 President of the Competition Jury
Creator and Screenwriter ⎮ France
Biography
A screenwriter since 2006, Fanny Herrero has participated in the writing of many series of her preferred genres, drama and comedy – Les Bleus (for which she was headwriter on season 4), Odysseus, Fais pas ci fais pas ça, Un village français and Kaboul Kitchen. She is the creator and showrunner of the multi-awarded and internationally recognized series Call My Agent!. Next March, we'll find her on Netflix with the series Drôle, exploring the world of stand-up.
Credits: © Arno Lam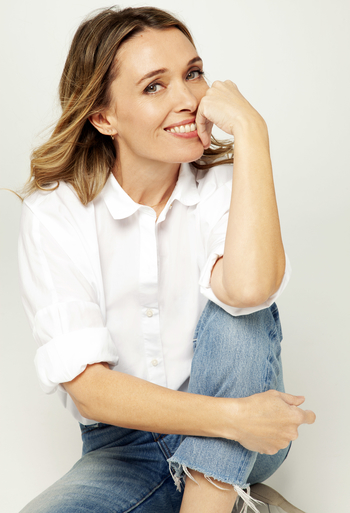 Actress ⎮ France
BiographY
In 2008, Anne Marivin was revealed to the public in Bienvenue chez les Ch'tis. She then collaborated on a series of films – with Anne de Pétrini, Denis Dercourt, Guillaume Canet, Alex Lutz, etc. – and television series – Ce soir, je vais tuer l'assassin de mon fils, L'Héritière, Tu es mon fils, and D'un monde à l'autre. In 2019, she was part of the series Sous la peau and Call My Agent! season 4. Recently, she played in Rebecca (TF1) and Un homme abîmé (France 2). We will soon see her in the awaited series Visions.
Crédits : © Carole Bellaiche
Denis
O'Hare
Competition Jury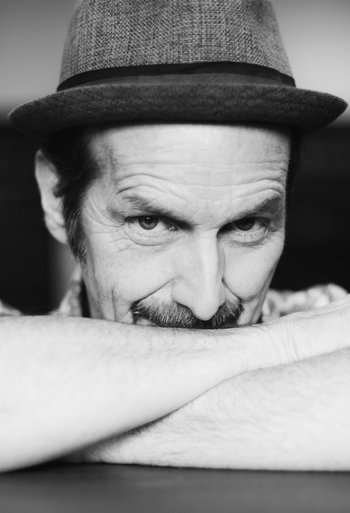 Competition Jury
Actor and Writer⎮ United States
BiographY
Denis O'Hare is a multi-talented American actor who has received a Tony Award, an Obie and was nominated three times for an Emmy Award. He is known for his roles in films such as Charlie Wilson's War, Milk, The Proposition, Dallas Buyers Club, Michael Clayton, Swallow and Effacer l'historique. On television, he was part of the cast of The Good Wife, True Blood, This Is Us, The Nevers and Big Little Lies. Since 2011, he has played multiple characters on the anthology series American Horror Story. Besides his acting career, he also has written two plays with Lisa Peterson : An Iliad and The Good Book.
Credits: © Eoin Higgins 2018
Ólafur Darri
Ólafsson
Competition Jury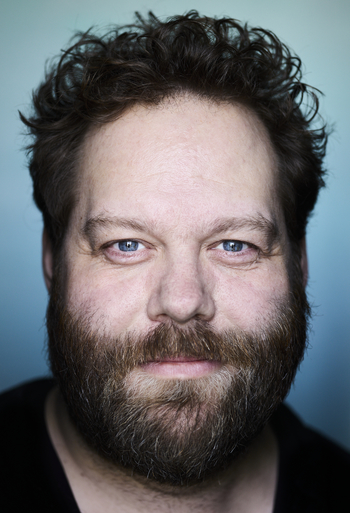 Competition Jury
Actor, Screenwriter and Producer ⎮ Iceland
Biography
Ólafur Darri Ólafsson is an award winning actor, screenwriter and producer. With an international career, he is probably best known for his part in the series Trapped, and has worked with filmmakers such as Baltasar Kormakur, Steven Spielberg, Solveig Anspach, Cary Fukunaga, Ben Stiller, Jonathan Demme, Scott Frank, Charlie Kaufman... Recent projects include The Tourist and Journey, which he co-created. We will soon see him in Summerlight, which he also produces, and Winterreise. He lives in Iceland with his family and Waffle the dog.
Credits: © Jonatan Gretarsson
Sami
Outalbali
Competition Jury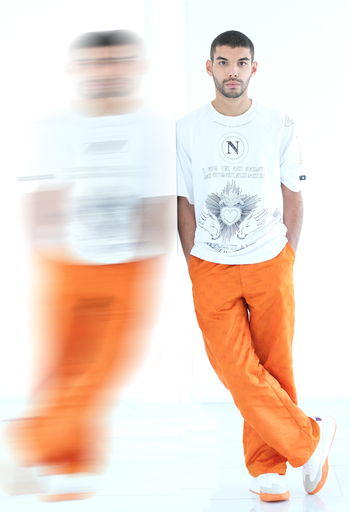 Competition Jury
Actor ⎮ France
BiographY
After several parts in films and series, it is in Grown Ups that Sami Outalbali is revealed to the audience. He's then seen in several shows: Fiertés on Arte and Mortel on Netflix. But it is in 2020 that he gains international recognition with the part of Rahim in Sex Education. In theaters, after A Tale of Love and Desire, which earns him a Cesar nomination, we'll soon see him in Novembre, by Cédric Jimenez.
Credits: © Olivier Vigerie
Daniel
Pemberton
Competition Jury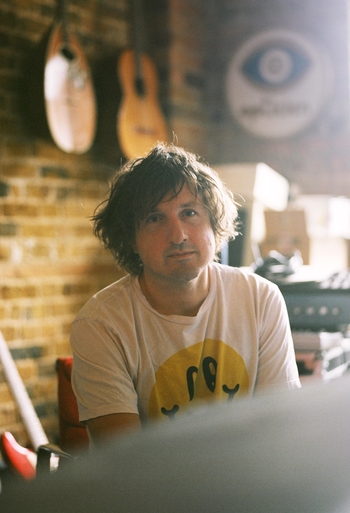 Competition Jury
Composer ⎮ United Kingdom
Biography
Daniel Pemberton is an Academy Award-nominated, Golden-Globe nominated and Emmy winning composer. His credits include award winning blockbuster films such as Spider-Man: Into the Spider-Verse, The Trial Of The Chicago 7, Birds of Prey, Steve Jobs and Ocean's Eight. He was recently nominated for a BAFTA for his score to Aaron Sorkin's Being The Ricardos. Recent work includes the upcoming Dreamworks animation film The Bad Guys, the Apple TV series The Afterparty and Slow Horses, and music for the film Amants from acclaimed French director Nicole Garcia.
Credits: © Tristan Bejawn (Composer Magazine)
Short Form Competition
High School Jury
Student Jury