Alex Hugo - La fille de l'hiver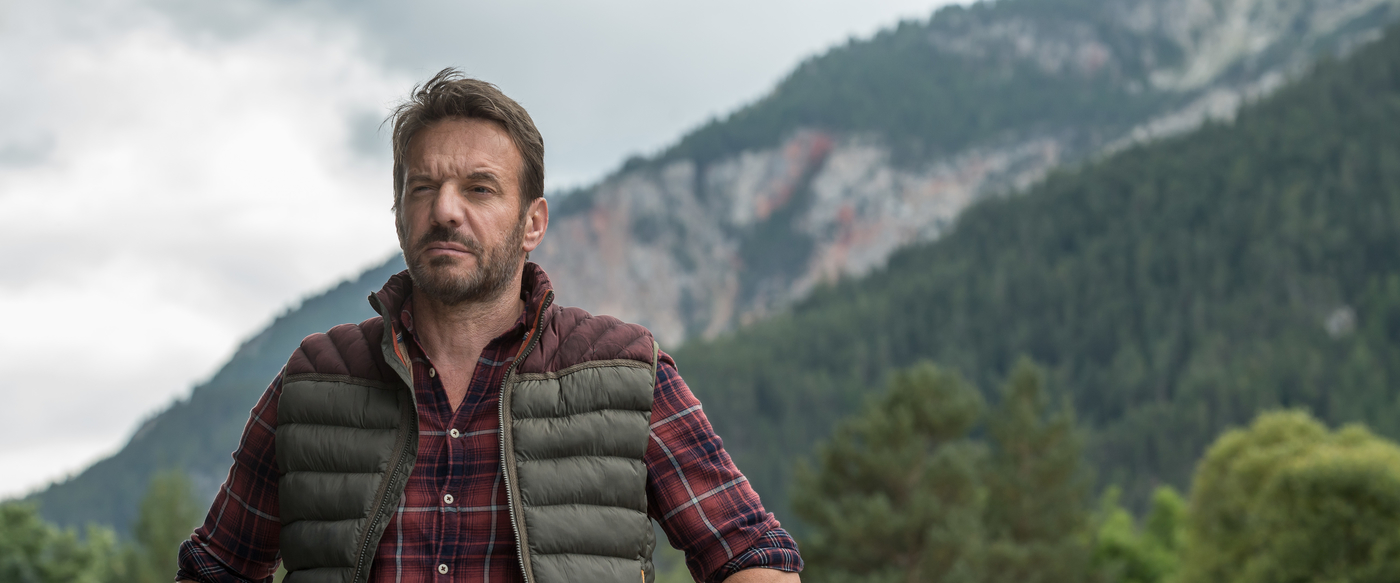 The winter has been particularly harsh in Lusagne, to the point that a terrible avalanche threatens to strike the village. While the local men have evacuated all the inhabitants, and are themselves preparing to reach the valley, Alex discovers a young woman hiding in a chalet.
Terrorized, she explains that she is an embarrassing witness that killers want to eliminate. At the same time, three snowmobiles driven by heavily armed men approach the village.
Cut off from the world, unable to call for help, the rural men have to face the situation. But if they don't have the advantage of numbers, they have the advantage of the terrain, which they know better than anyone else.
A collection created by Niko Tackian and Franck Thilliez
Based on the main characters of Richard Hugo's La mort et la belle vie
Published by Albin Michel
Produced by Dalva Productions
Broadcasting : France 3
Preview of the 22nd episode of the series, followed by a discussion with actors Samuel Le Bihan, Fabien Baïardi and producer Delphine Wautier, as well as Jean-François Pigné (le responsable des productions Fiction de la Fabrique), moderated by Thomas Destouches. In partnership with Télécâble Sat Hebdo.
Running time: 120 minutes
The Cannes Rendez-Vous are exclusively intended for a French-speaking audience.
Credits: © Dalva Productions